Fascinating Alpine peaks, mirror lakes and original towns lost in the mountains – that all is Salzkammergut! Our tour will grant you bright pictures and lots of pleasant emotions. You will follow one of the very picturesque roads of Austria with unforgettable views of magnificent Alpine nature. You will admire landscapes and colours of fabulous Hallstatt and definitely will be charmed by a spectacular village of Traunkirchen. It will be not possible to leave without making pictures on the wedding bridge of a white-snow Ort castle. These must-see places will help you discover a delicate soul, a rich story and a natural beauty of the Austrian lake region.
Enjoy spectacular views of the Austrian Alps and UNESCO-listed Salzkammergut
Visit lakeside villages Hallstatt and Traunkirchen
Make pictures at the wedding bridge of a white-snow Ort castle
A unique excursion with World Heritage Skywalk lift and panorama view of Hallstatt
Great-value tour includes hotel pick-up, entrance fees and round-trip transport
Admire the Alpine lakes Hallstättersee and Traunsee
DESCRIPTION
The first stop on your way will be a white-snow Ort castle, where lots of couples dream of celebrating their weddings. There will be an opportunity to make marvellous memory photos on the famous wooden bridge.
You will visit a heart of Salzkammergut region – a fabulous town of Hallstatt, lost among the high mountains on the shore of the lake with blue azure colored water. This place is considered to be the main view of the Alpine Austria, but no picture can show a splendid atmosphere of this town and its original character. We will lift to the World Heritage Skywalk where you can enjoy a breathtaking view over the town, lake and mountains. During your free time you will have enough time for lunch and walking through the narrow streets of the town and admire magnificent views of the lake and huge mountains or you can hire a boat for your own expenses.
On the way back we will make a stop in the charming resort town Traunkirchen located on the bank of the deepest lake in Austria. Here again you will be fascinated by unforgettable natural landscapes and beautiful places.
After this fabulous excursion you will get lots of magnificent photos and plenty of impressions.
An unforgettable day!
INCLUSIONS
Hotel pickup from Vienna central hotels (postcodes 1010 to 1090), if the hotel name is stated not later than 24 hours prior tour departure. No pick up from apartments.
Walking tour with guide in Hallstatt and Traunkirchen
Wedding bridge of a white-snow Ort сastle
Lift fee to World Heritage Skywalk
Transport by air-conditioned coach or van with professional driver-guide
Guided tour during the whole trip with many photo breaks to enjoy fantastic views
EXCLUSIONS
Gratuities (optional)
Food and drinks
Entrance fees
Hotel drop-off. Tour ends at the Vienna State Opera, Albertinaplatz
ADDITIONAL INFO
Tour departs from Tourist Info at Albertina Platz, A-1010 Vienna. Please come latest 5 minutes before the tour departure to the 7Travel agency official and tell your name
Hotel pick-up is possible from Vienna central hotels only (postcodes 1010 to 1090). Please inform us about your hotel name and address till 03:00 p.m. a day before the tour. Pickup from apartments is not possible
Hotel drop-off is not included
End of this regular tour is at the Vienna State Opera, Albertinaplatz
Exact pickup time depends on how the driver collects others on the way. Make sure that you are ready and waiting at the hotel reception area at 7:15 a.m. We cannot give you an exact time for the pickup because it will depend on how the driver collects others on the way. That is why please don´t worry and wait from 07:15 a.m. till 08:00 a.m. We will not forget you. However, in case you are not there the driver cannot wait for you longer than 5 minutes
Depending on the group size the tours will be done by minivan with a driver-guide or by bus with a licensed guide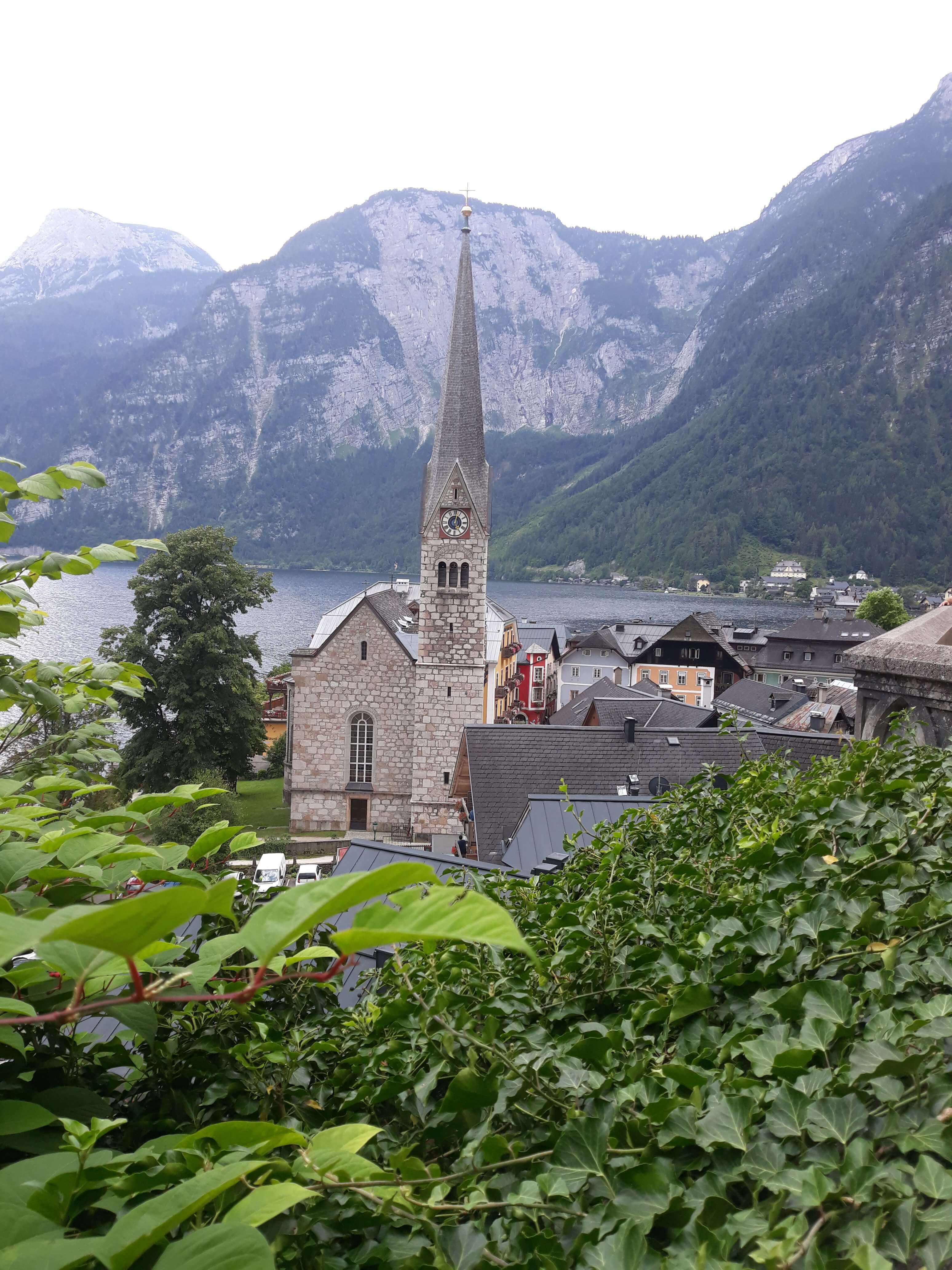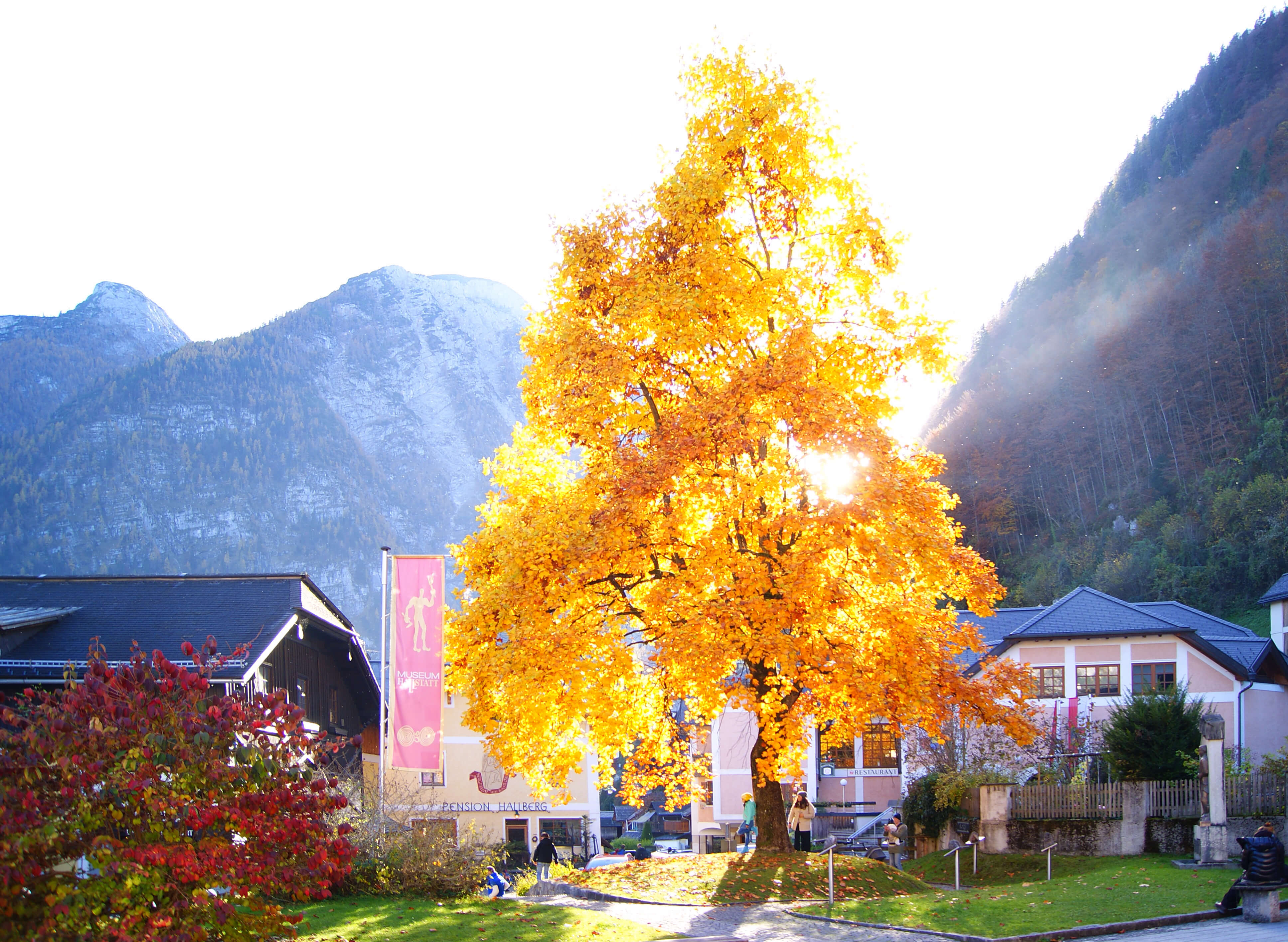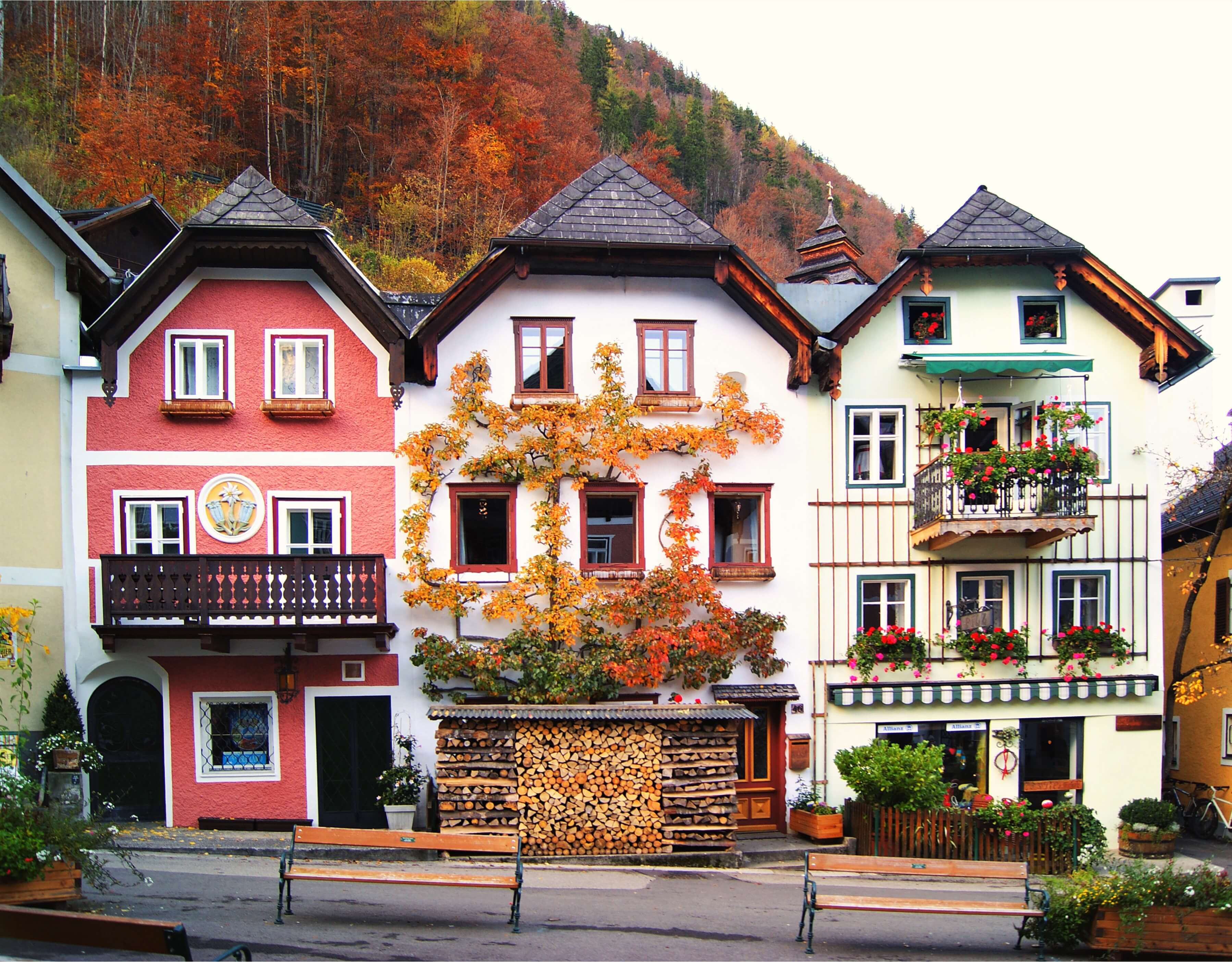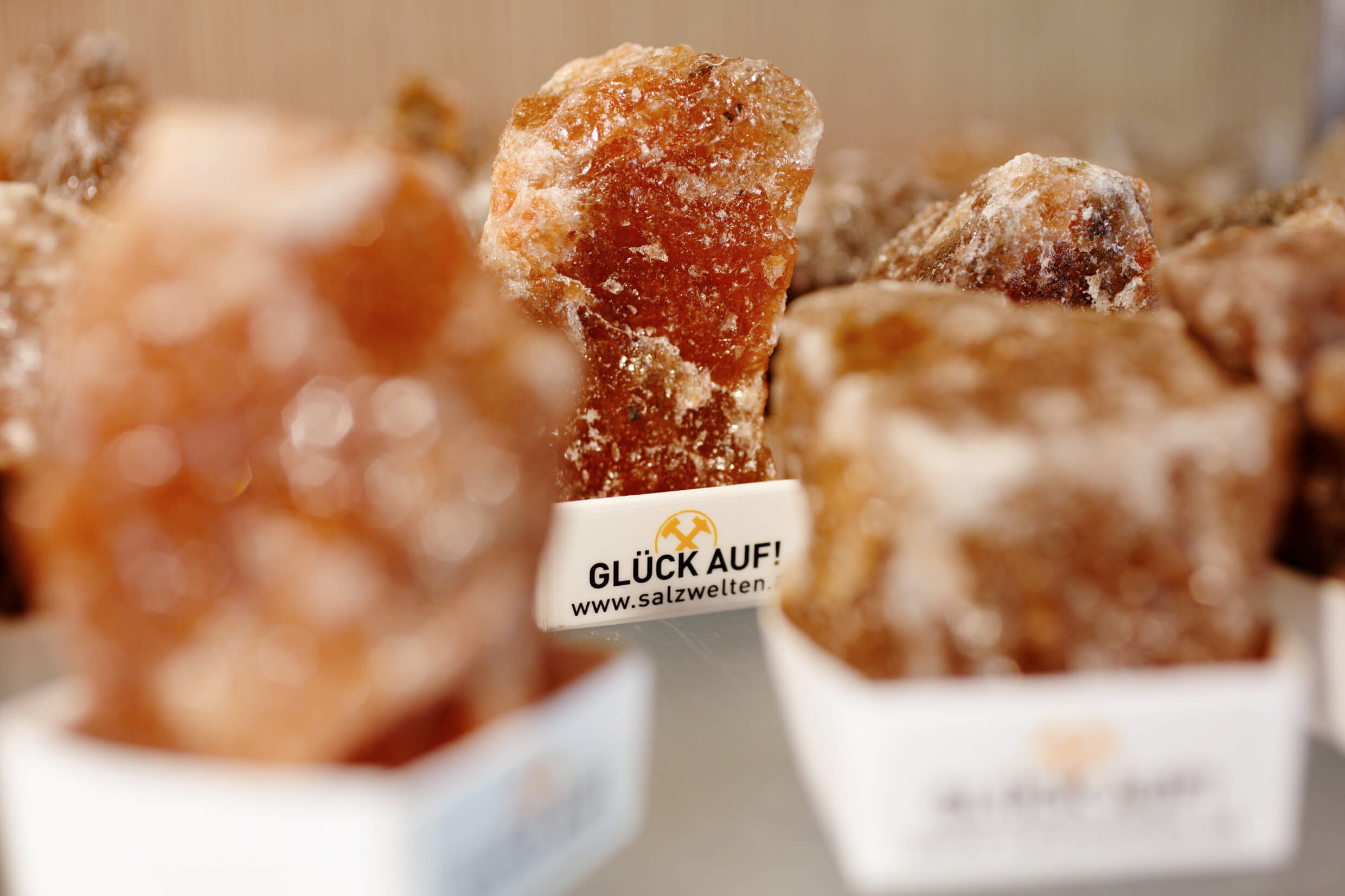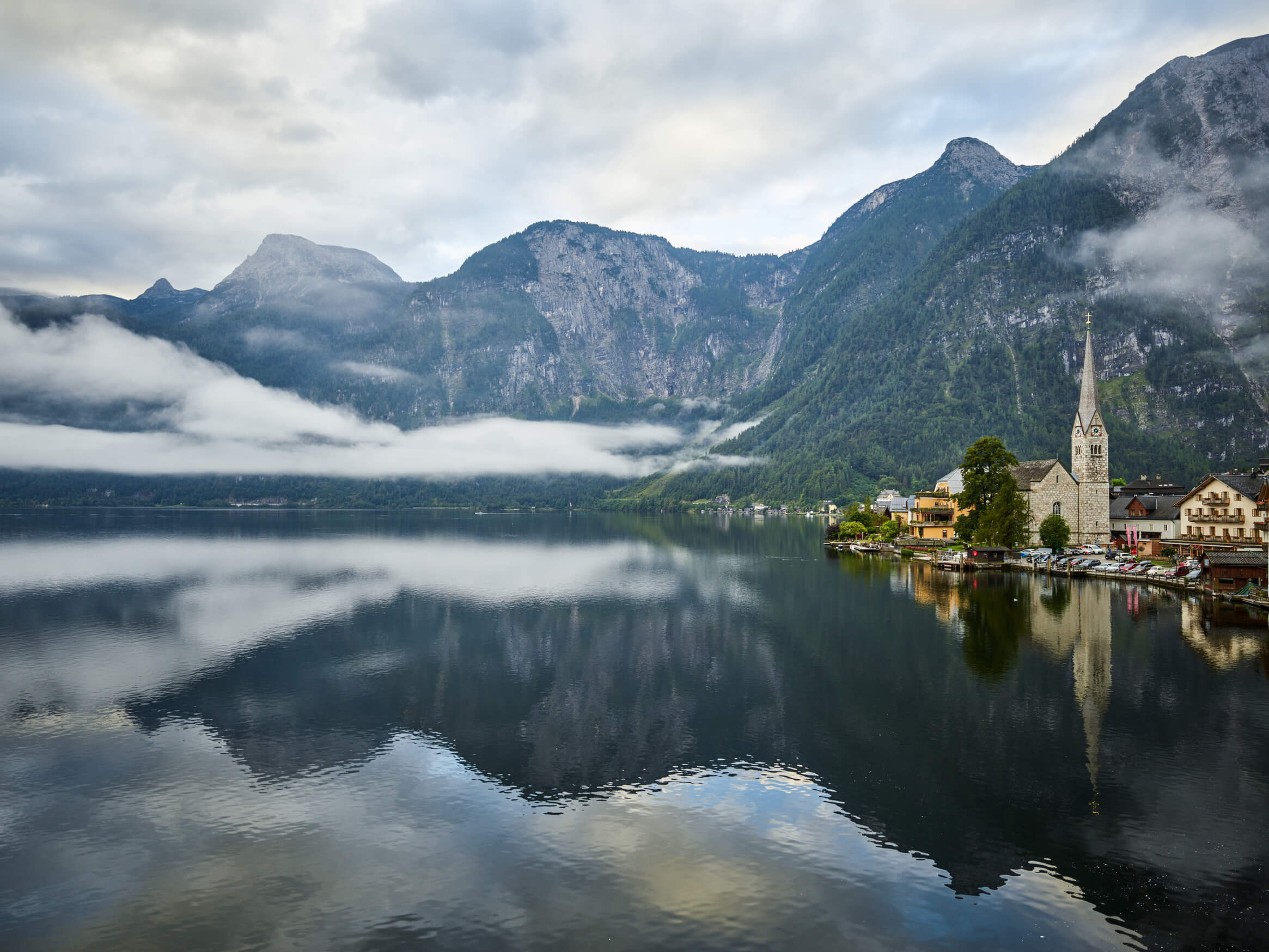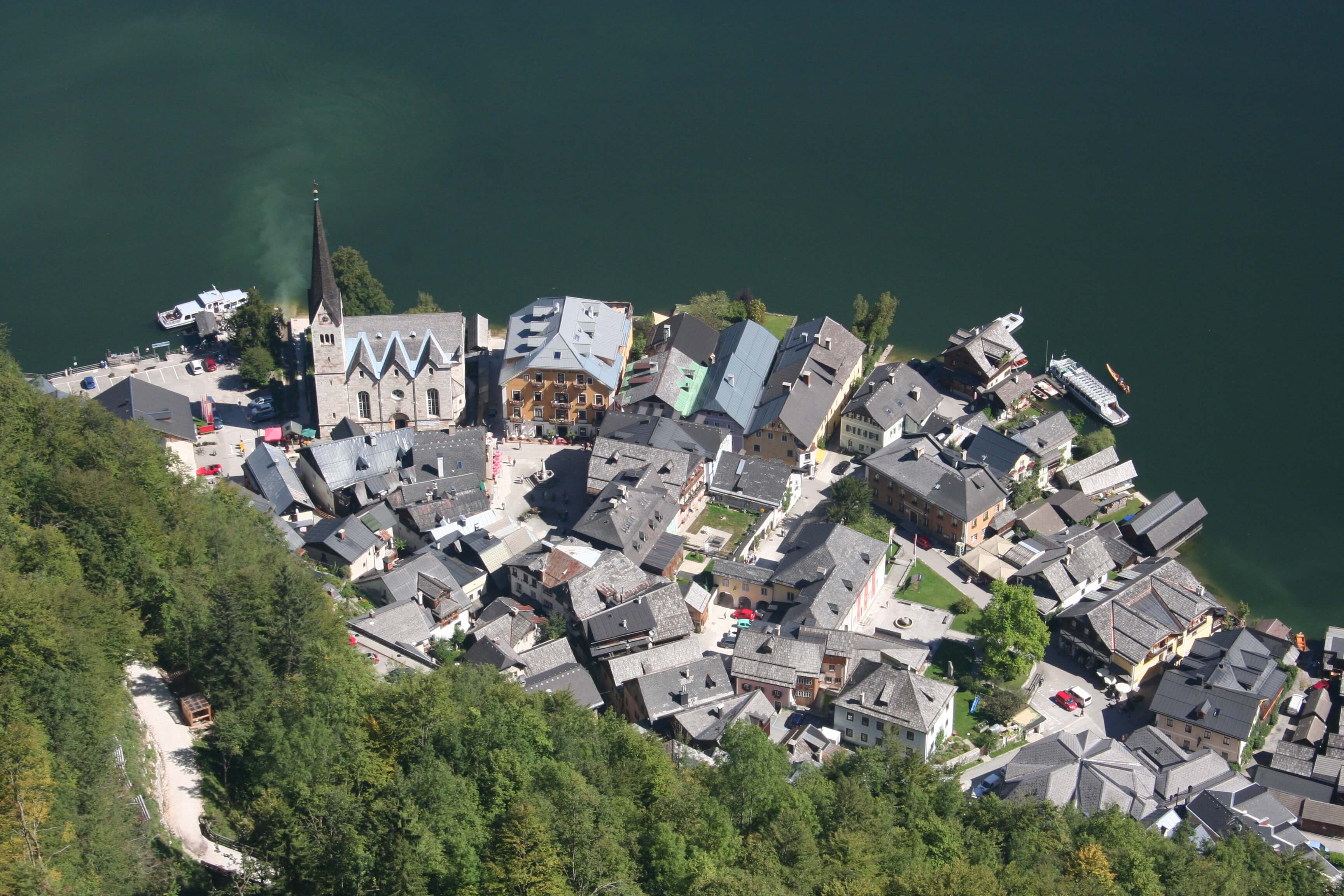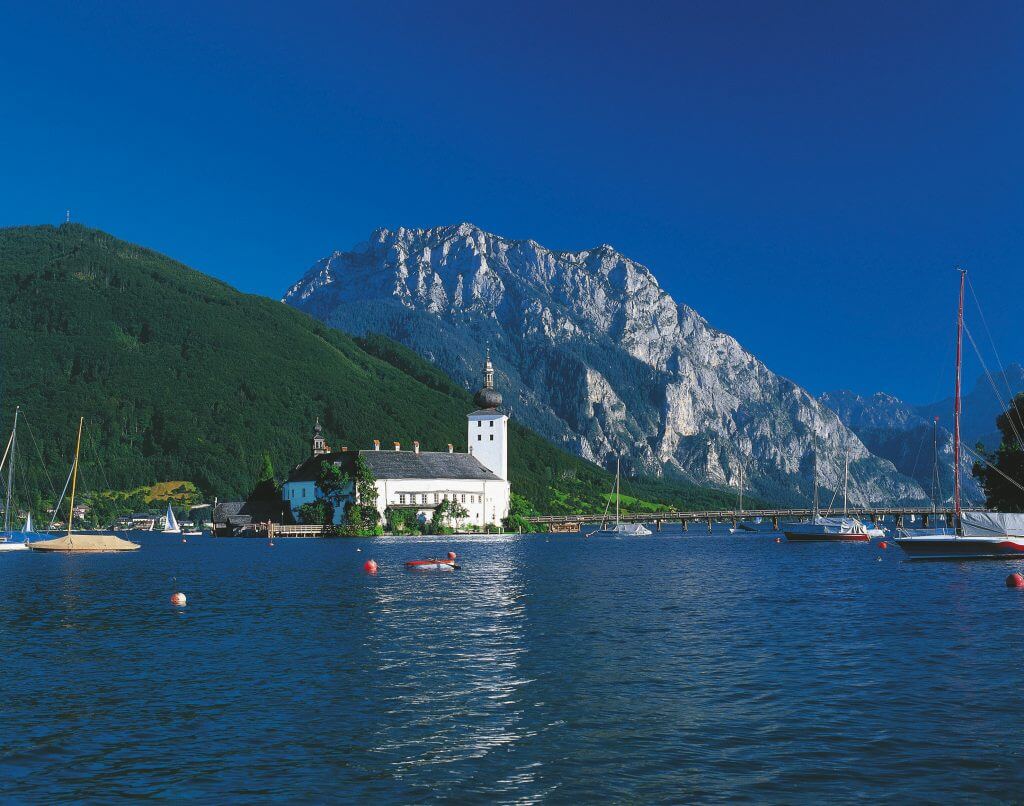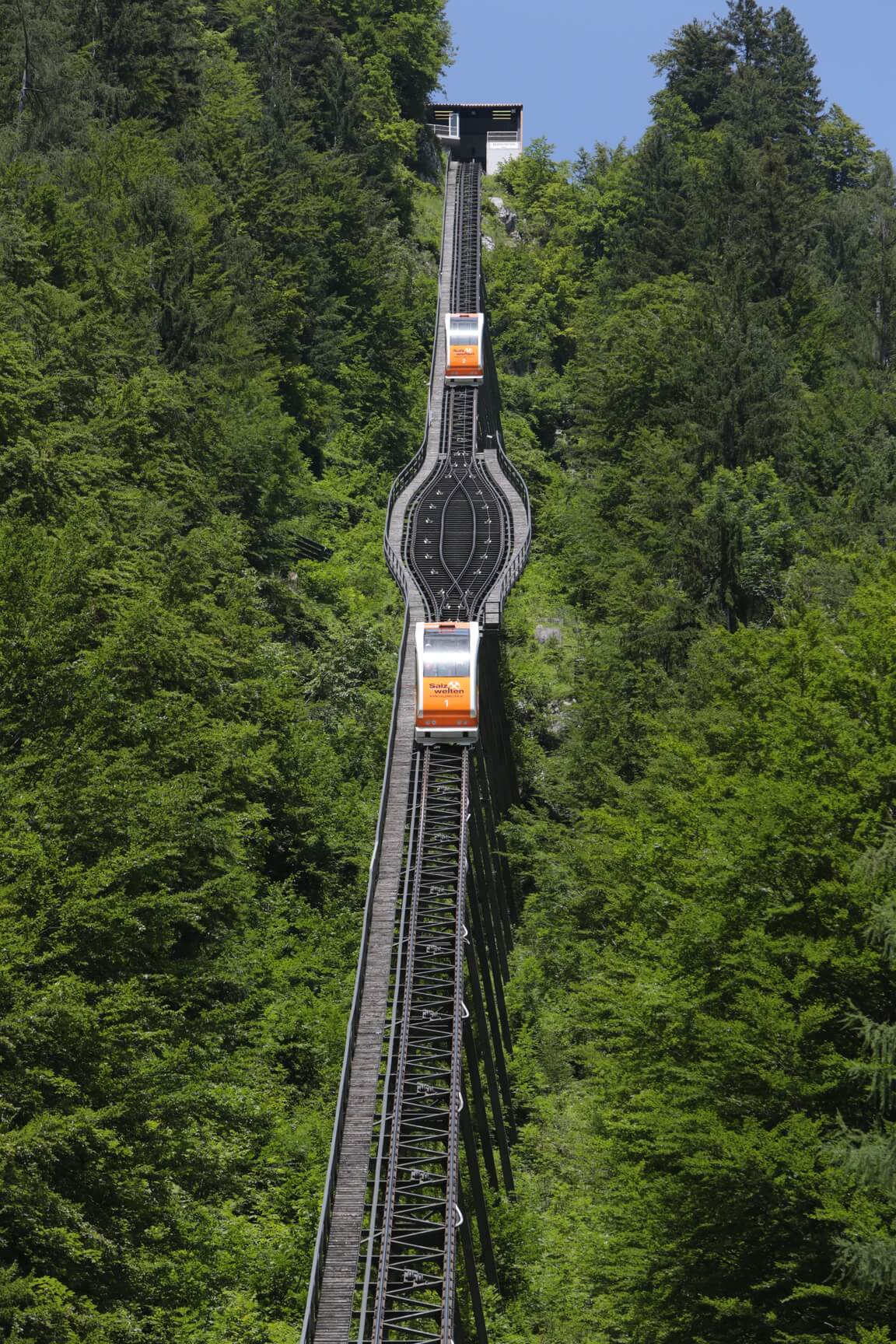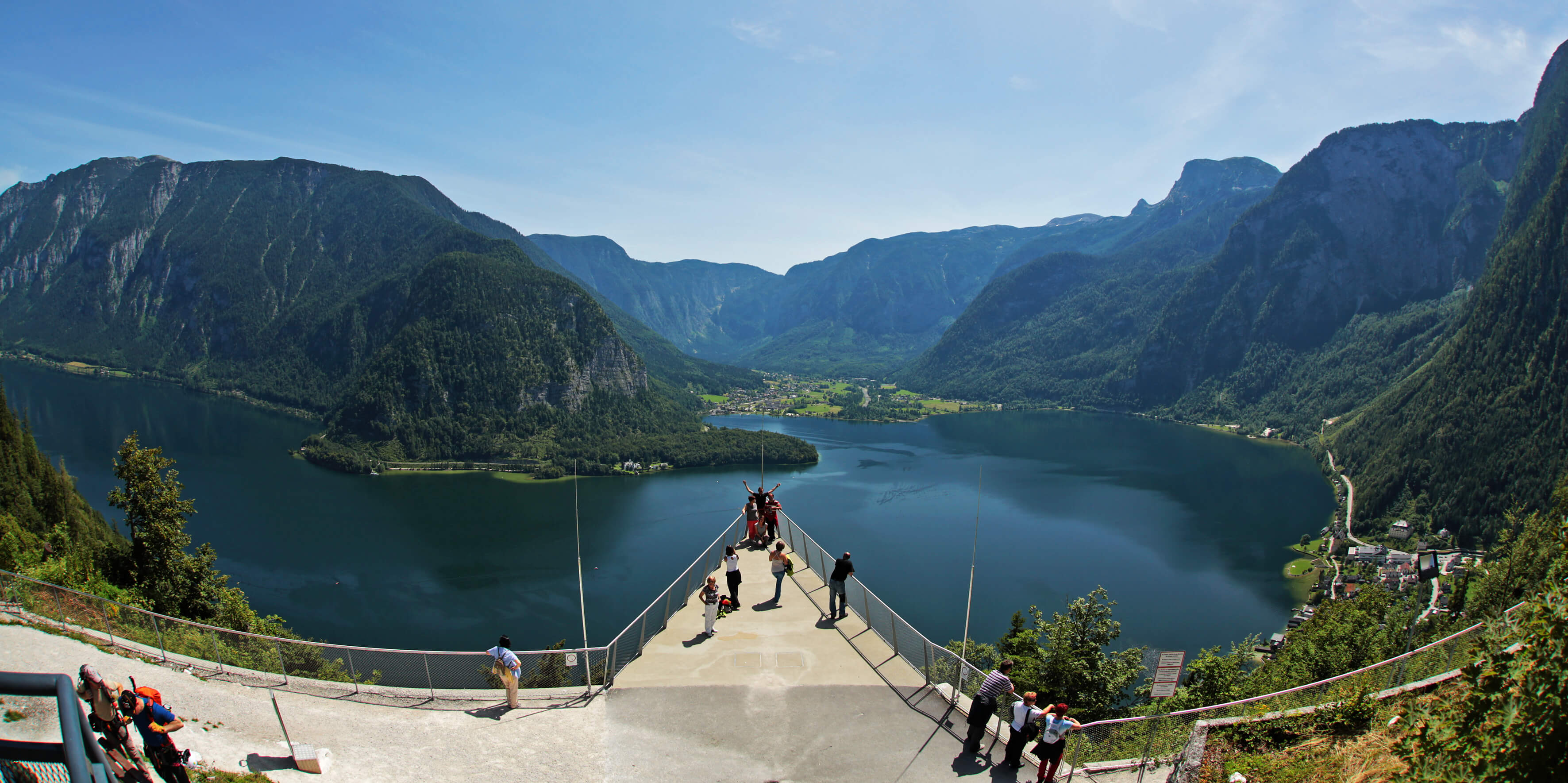 Reviews
Fairytale Hallstatt and the Alpine Peaks
Zhang L.,
China (中国),
Guangzhou
09.02.2020
Fairytale Hallstatt and the Alpine Peaks
The winding country road around amazing lakes in Austria takes you through to this Fairytale land which is even more beautiful than its pictures sent round the globe on postcards.
I think this is one of the most picturesque places we have visited and I would recommend it highly for all visitors to this lovely country.
Abid F.,
India (भारत),
Chennai
10.08.2019
Fairytale Hallstatt and the Alpine Peaks
Take this tour! It was absolutely amazing. The tour guide was fantastic and so was the driver. The sights
were breathtaking. I would do this tour again!
Amy,
Canada,
Montreal
31.05.2019