Alpine Tour and Fishing is an interactive tour for those who want to enjoy the unforgettable alpine views and try out one of the favorite entertainments of Austrians. You do not need a license to take part in the tour and you will receive all the equipment on site.
The most interesting part is that the program does not end with a catch. You will have an opportunity to eat it right away. River trout or carp will be cooked for you by chef in the local restaurant. With no doubt it will be the most delicious food in your life as you caught it by yourself. This interactive tour stands out among our individual tours.
Possible entrance fees and dinner in the restaurant is not included in price.
PRICES FOR CAR/VAN
550,- € individual tour with a driver-guide by a car for max 3 passengers
600,- € individual tour with a driver-guide by a van for max 8 passengers
Additionally, instead of a driver-guide you can book a guide-art expert for extra fee of 360,-€
PRICES FOR BUS TOURS
700,- € coach for an individual tour for max 19 passengers
795,- € coach for an individual tour for max 38 passengers
360,- € licensed guide for Individual Alpine Tour and Fishing
GENERAL INFORMATION AND REGULATIONS FOR TOURIST BUSES
prices include pick-up or drop-off to maximum two hotels
prices include only transportation and do not include licensed guide costs
bus driver is not allowed to talk or take part in any kind of discussions while driving
bus driver can only control the number of guests and timetable
according to EU transportation regulations bus driver is obligated to make stops for minimum 30 minutes after every 3 hours of driving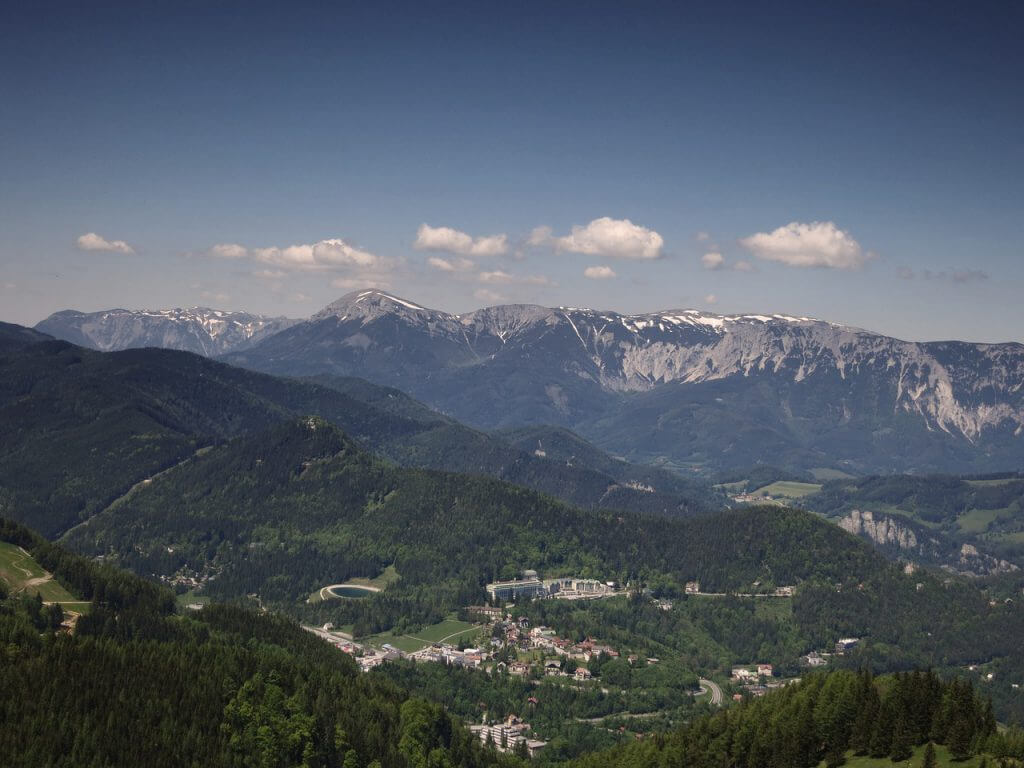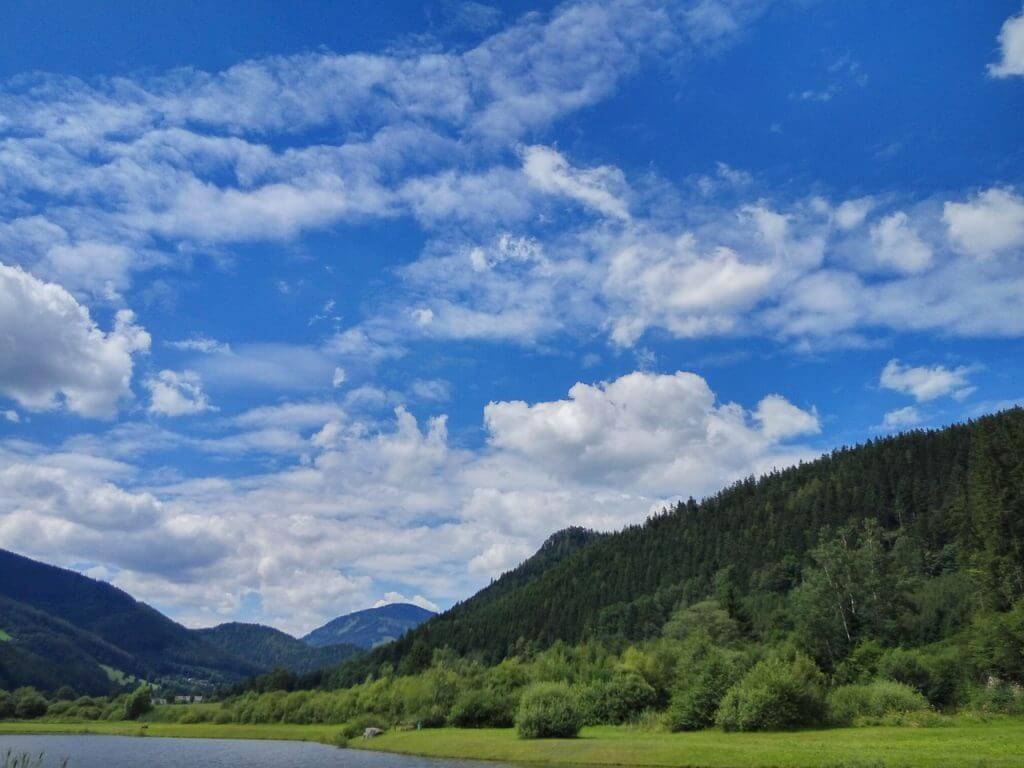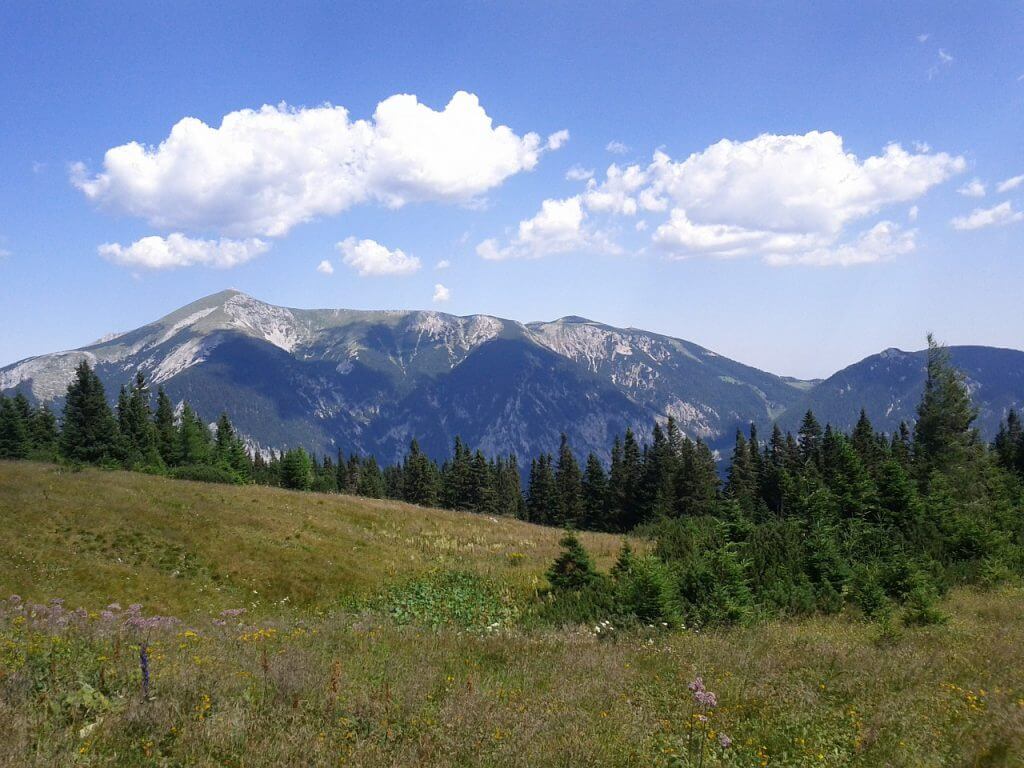 Reviews