Individual Tour to Bratislava and Designer Outlet Parndorf is a rare opportunity to visit one more European capital and have an exciting shopping experience. Bratislava with it's picturesque old town is located in the southern part of Carpathians, directly on the crossing of European trade routes. During the excursion you will enjoy the city centre – the main square of Bratislava with the Maximilian's Fountain. You'll see The City Hall – one of the oldest stone buildings in the city as well with of course the impressive Bratislava Castle, which is today the the major tourist attraction in Slovak capital.
Those who are keen of designer cloth and shoes have chance to visit Designer Outlet Parndorf. Shopping is one of the most favorite activities on holidays and Parndorf is the perfect place to spend time and money. Shopping fans will find near 160 boutiques and 600 brands, such as Adidas, Aigner, Calvin Klein Jeans, Diesel, Don Gil/Don Gil Donna, Lacoste, Miss Sixty, Nike, Porsche Design, St. Emile, Stiefelkönig Boutique, Tommy Hilfiger, Hugo Boss and etc. Parndorf outlet is famous with offering the best prices – discounts vary from 30% to 70%.
The route and program of the tour can be easily adjusted according to your preferences.
Possible entrance fees are not included in price.
PRICES FOR CAR/VAN
550,- € individual tour with a driver-guide by a car for max 3 passengers
600,- € individual tour with a driver-guide by a van for max 8 passengers
Additionally, instead of a driver-guide you can book a guide-art expert for extra fee of 360,-€
PRICES FOR BUS TOURS
700,- € coach for an individual tour for max 19 passengers
795,- € coach for an individual tour for max 38 passengers
360,- € licensed guide for an Individual Tour to Bratislava
or
180,- € licensed guide for an Individual Walking Tour in Bratislava only
GENERAL INFORMATION AND REGULATIONS FOR TOURIST BUSES
prices include pick-up or drop-off to maximum two hotels
prices include only transportation and does not include licensed guide costs
by low budget group requests, you can minimize the price for individual tours by bus booking a guide only for 2 hours walking tour in the destination city. Upon your wish we can show the thematic movie during this trip
bus driver is not allowed to talk or take part in any kind of discussions while driving
bus driver can only control the number of guests and timetable
according to EU transportation regulations bus driver is obligated to make stops for minimum 30 minutes after every 3 hours of driving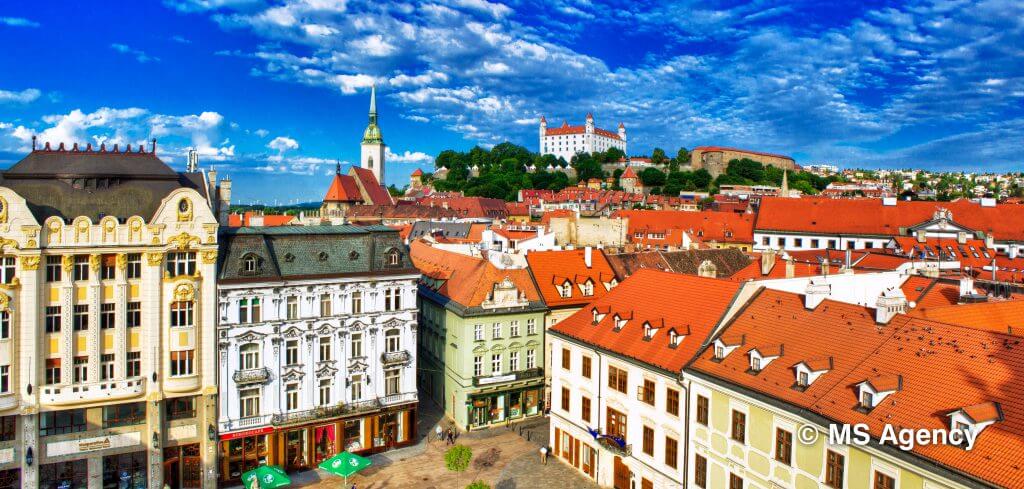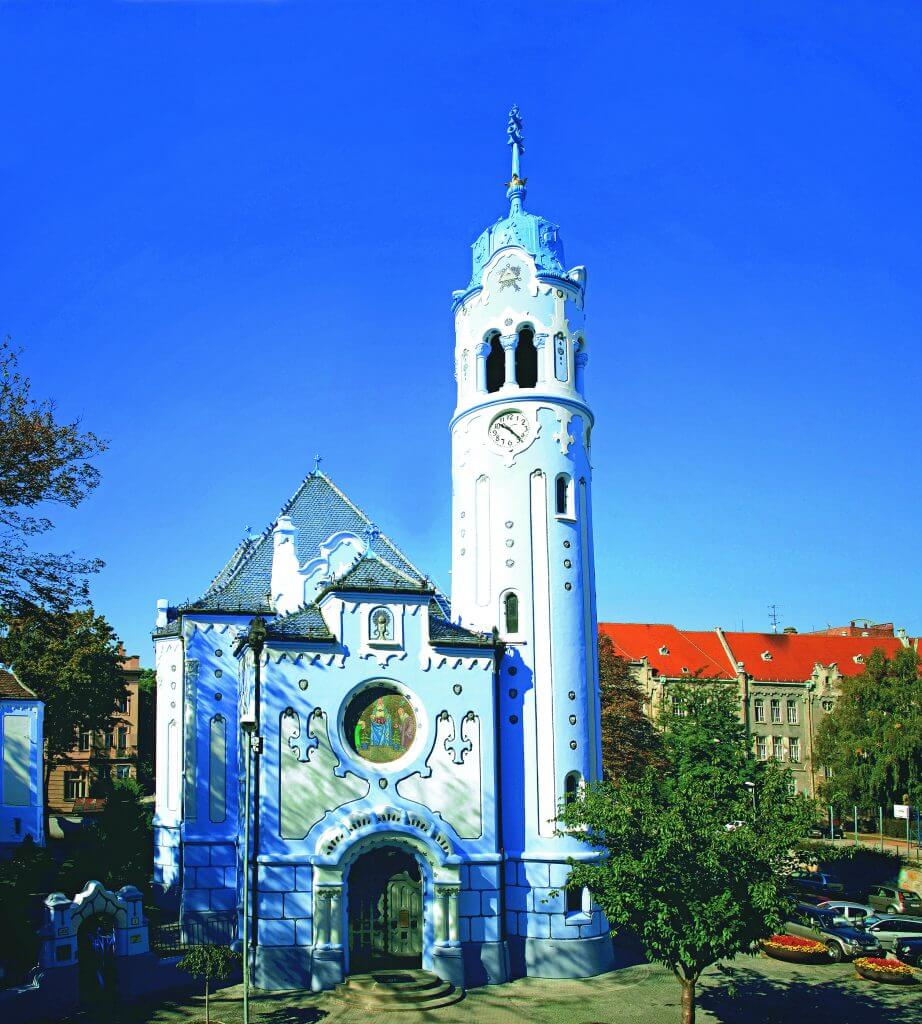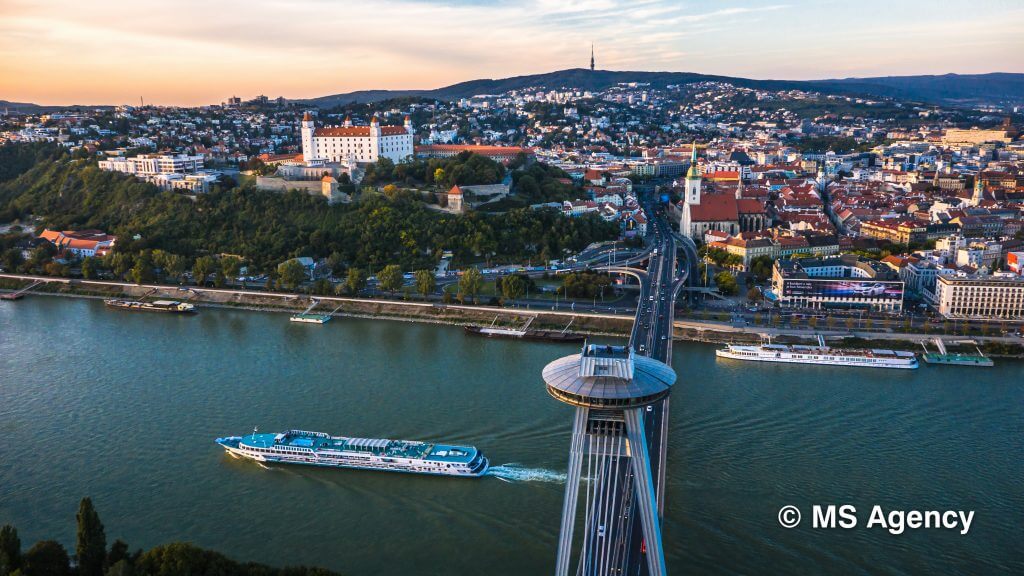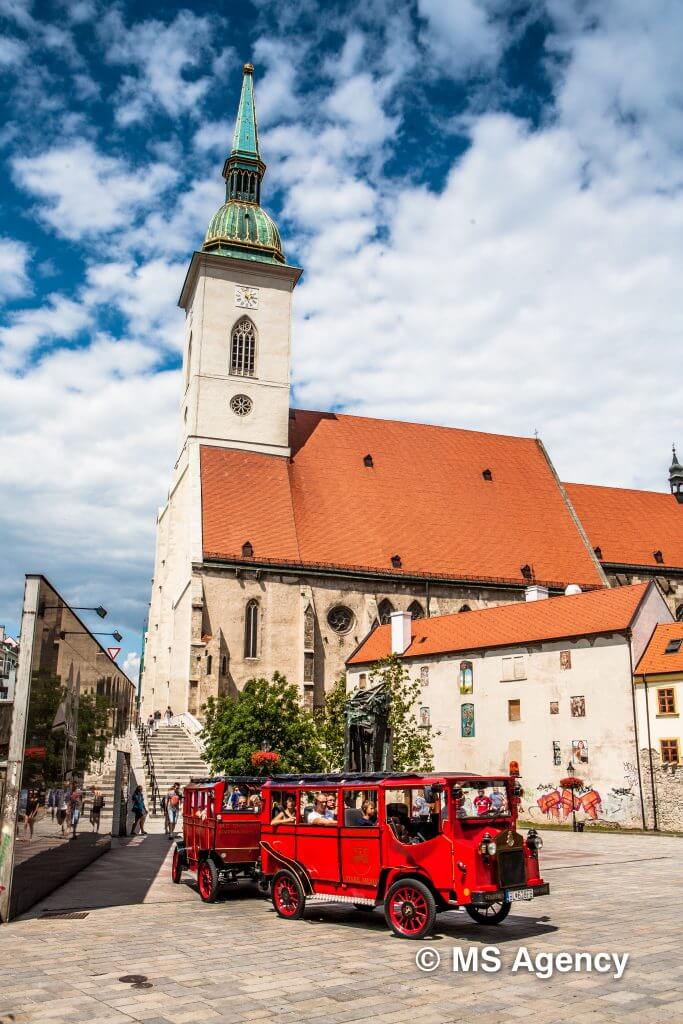 Reviews