The Individual Tour to Budapest from Vienna will take you to the capital of Hungary, which is famous for its bridges, mixture of architectural styles and breathtaking panoramic views. Budapest is the city, where every building, square, street or cosy café will surprise you in a new and unforgettable way.
During the Individual Tour to Budapest you'll see Heroes' Square, Fisherman's Bastion, Opera House, Chain Bridge and Royal Palace – all the major sightseeing spots of the city. Budapest is also famous with it's Parliament building – biggest in Europe, the largest functioning synagogue, the longest tram and the first underground on the continent. And this is not the full list of what Budapest could certainly surprise you with.
There is no other capital in the world that has so many thermal water springs. That makes the city so attractive also for thermal baths' lovers. This sightseeing tour is a unique chance to get to know this truly unique city.
Possible entrance fees are not included in price.
PRICES FOR CAR/VAN
800,- € individual tour with a driver-guide by a car for max 3 passengers
900,- € individual tour with a driver-guide by a van for max 8 passengers
Additionally, instead of a driver-guide you can book a guide-art expert for extra fee of 525,-€
PRICES FOR BUS TOURS
1210,- € coach for an individual tour for max 19 passengers
1350,- € coach for an individual tour for max 38 passengers
540,- € licensed guide for Individual Tour to Budapest from Vienna
or
180,- € licensed guide for Individual Walking Tour in Budapest only
GENERAL INFORMATION AND REGULATIONS FOR TOURIST BUSES
prices include pick-up or drop-off to maximum two hotels
prices include only transportation and do not include licensed guide costs
by low budget group requests, you can minimize the price for individual tours by bus booking a guide only for 2 hours walking tour in the destination city. Upon your wish we can show the thematic movie during this trip
bus driver is not allowed to talk or take part in any kind of discussions while driving
bus driver can only control the number of guests and timetable
according to EU transportation regulations bus driver is obligated to make stops for minimum 30 minutes after every 3 hours of driving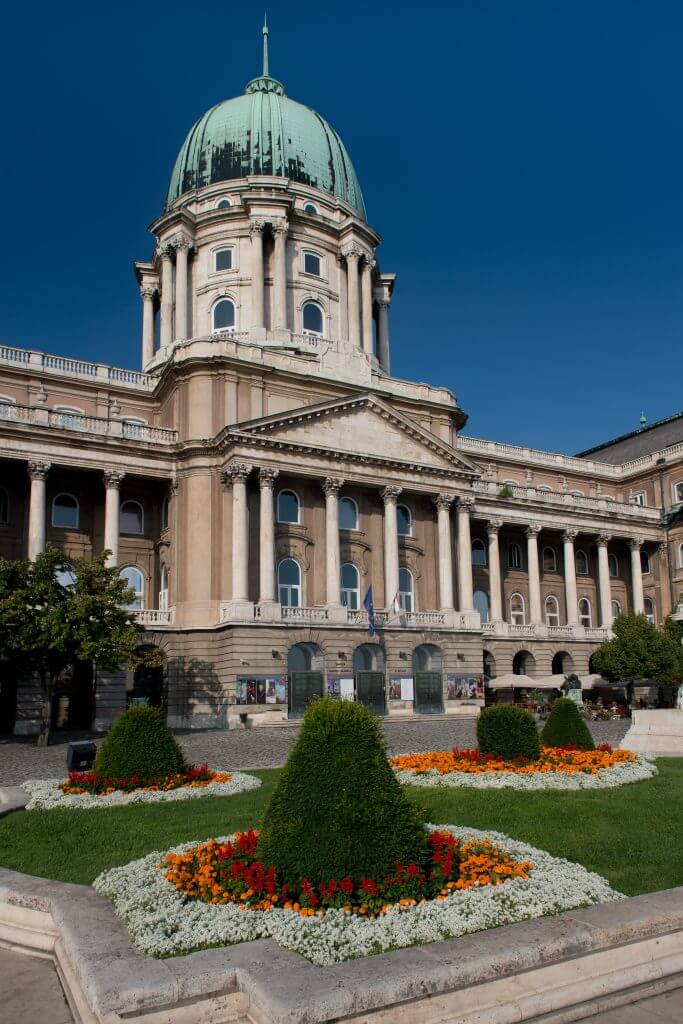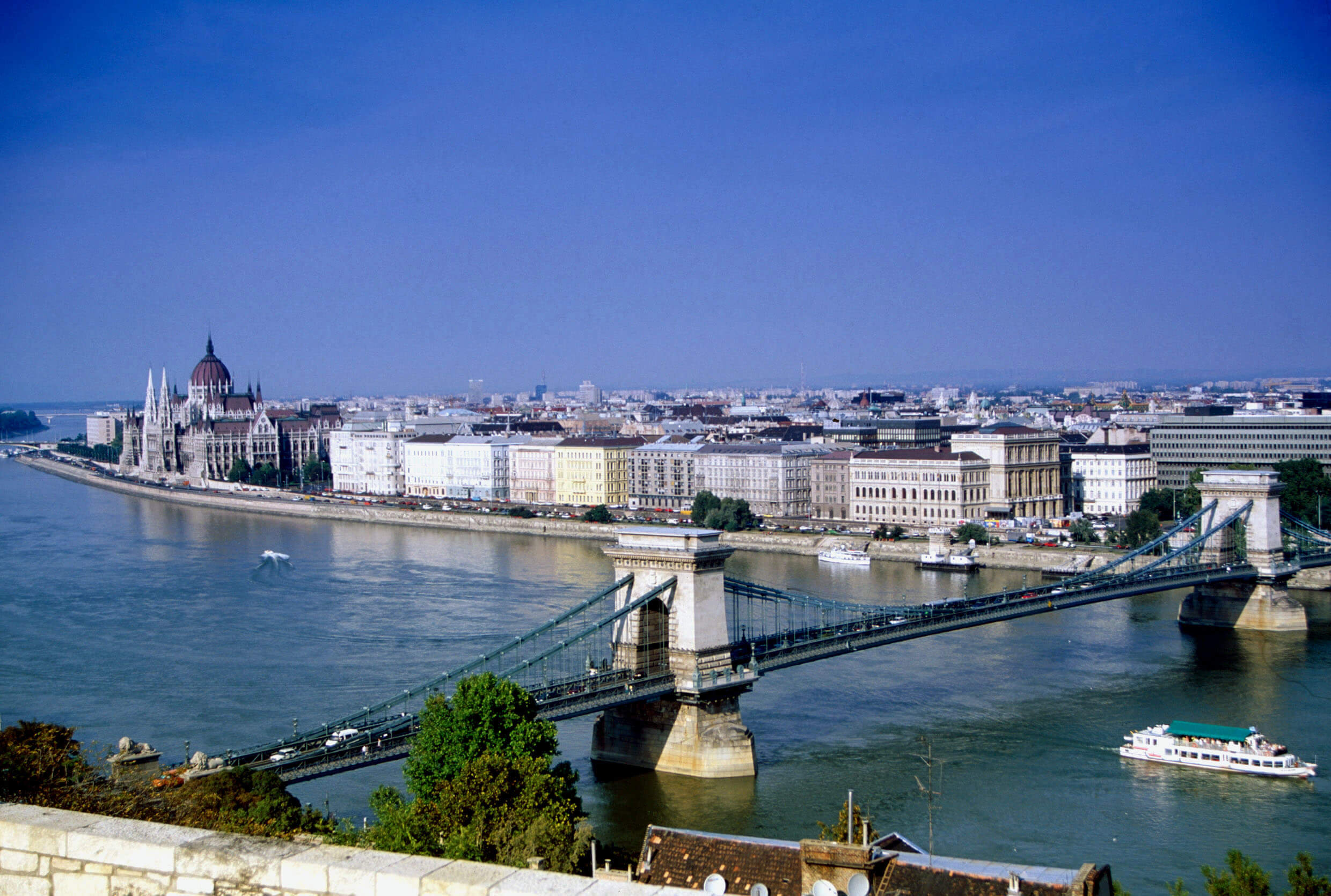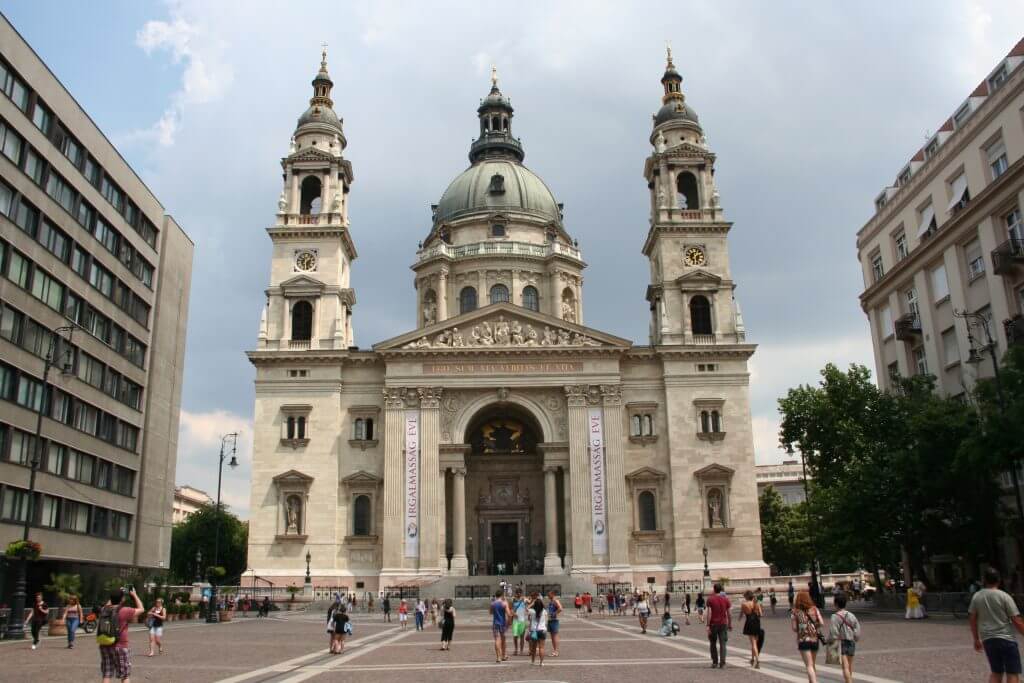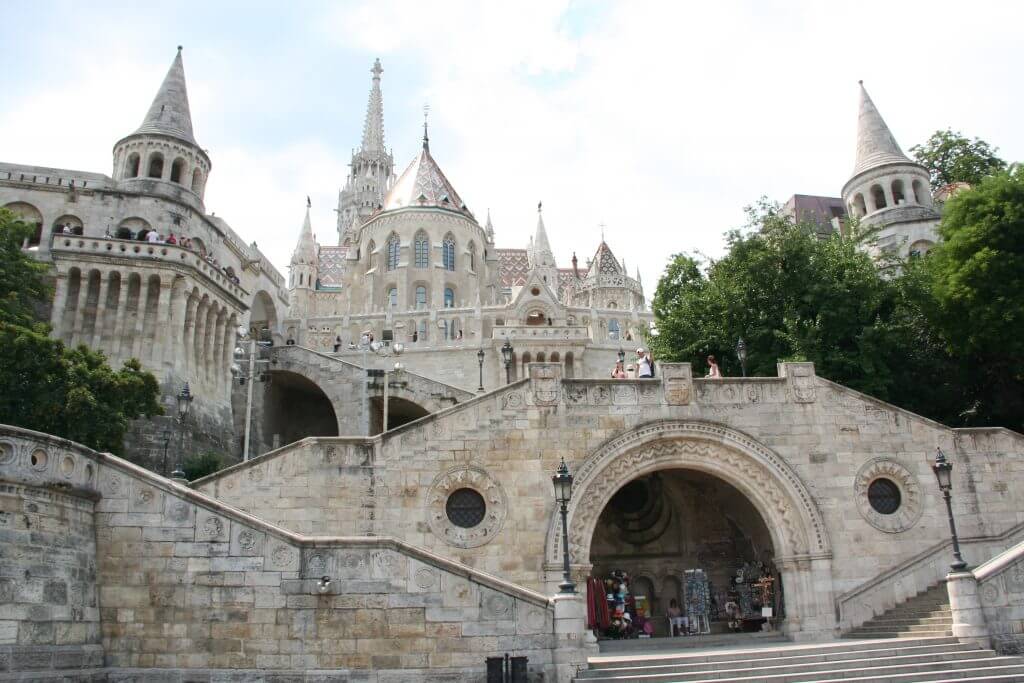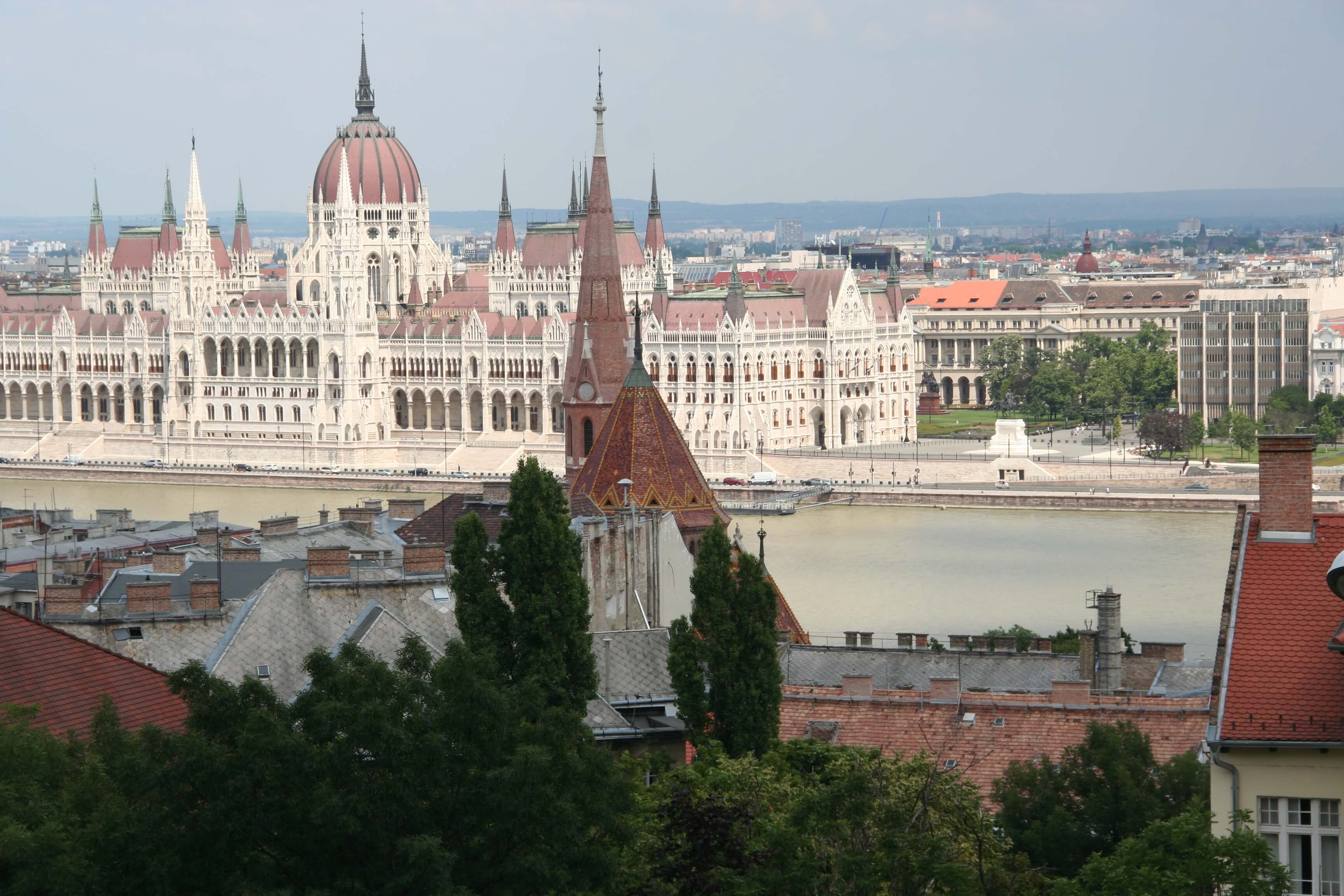 Reviews