The Individual Tour to Salzburg from Vienna is a wonderful opportunity to engage in the world of classical music and see the treasure of the world cultural heritage. On your way to Salzburg you'll be learning about the history of Austria, it's culture, traditions and modern life of the country. That will certainly change your perception of the picturesque streets and squares of the old city.
Salzburg is a cosy baroque city on the banks of the river Salzach. It is the world capital of classical music and hometown of geniuses like Mozart and Karajan. You will walk down Mirabell gardens and see the house, where Mozart was born, Salzburg cathedral and one of the oldest abbeys in Europe – St. Peter's Abbey.
During your free time you can take funicular up to the mountain Hohensalzburg from where opens a marvelous panoramic view of the city.
Possible entrance fees are not included in price.
DURING THE TOUR YOU CAN ALSO VISIT
Hohensalzburg Fortress
from 14,- € adult,
from 5,70 € child (6-14)
IN SALZKAMMERGUT REGION DURING SUMMER SEASON (APRIL-OCTOBER)
Funicular in St. Gilgen
33,– € сadult,
19,– € child
Mountain Train in St. Wolfgang
from 33,60 € per person
Kaiservilla
21, – € adult,
9, – € child (7-16)
Boat ride on the Wolfgangsee Lake
from 3,50, – € per person
Balloon ride in Salzkammergut
320, – € per person
PRICES FOR CAR/VAN
800,- € individual tour with a driver-guide by a car for max 3 passengers
900,- € individual tour with a driver-guide by a van for max 8 passengers
Additionally, instead of a driver-guide you can book a guide-art expert for extra fee of 525,-€
PRICES FOR BUS TOURS
1390,- € coach for an individual tour for max 19 passengers
1700,- € coach for an individual tour for max 38 passengers
540,- € licensed guide for Individual Tour to Salzburg from Vienna
or
180,- € licensed guide for Individual Walking Tour in Salzburg only
GENERAL INFORMATION AND REGULATIONS FOR TOURIST BUSES
prices include pick-up or drop-off to maximum two hotels
prices include only transportation and does not include licensed guide costs
by low budget group requests, you can minimize the price for individual tours by bus booking a guide only for 2 hours walking tour in the destination city. Upon your wish we can show the thematic movie during this trip
bus driver is not allowed to talk or take part in any kind of discussions while driving
bus driver can only control the number of guests and timetable
according to EU transportation regulations bus driver is obligated to make stops for minimum 30 minutes after every 3 hours of driving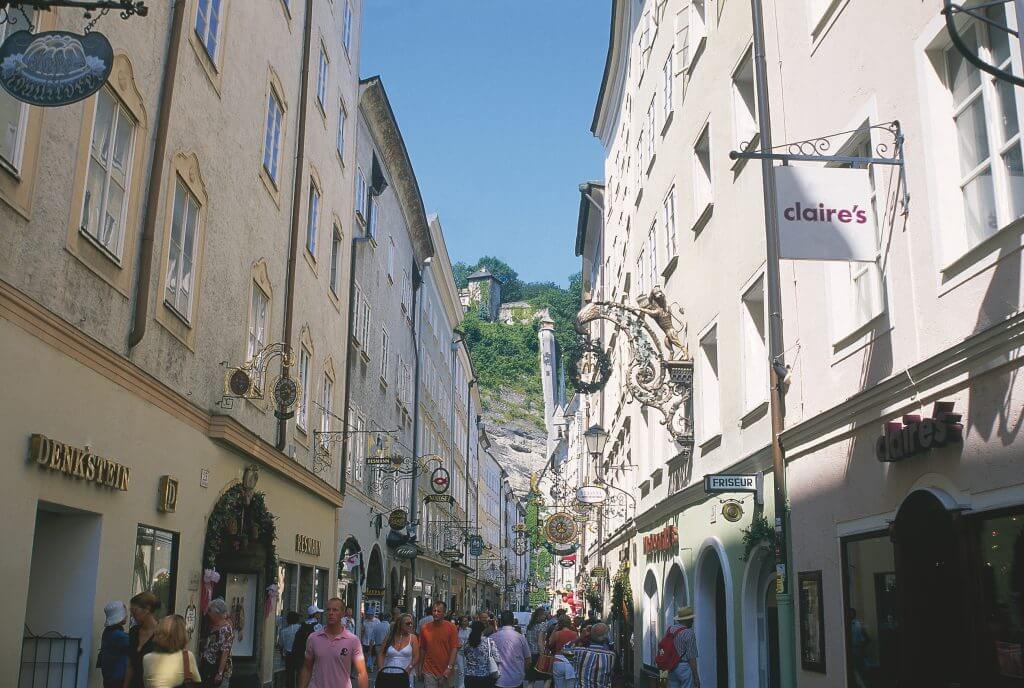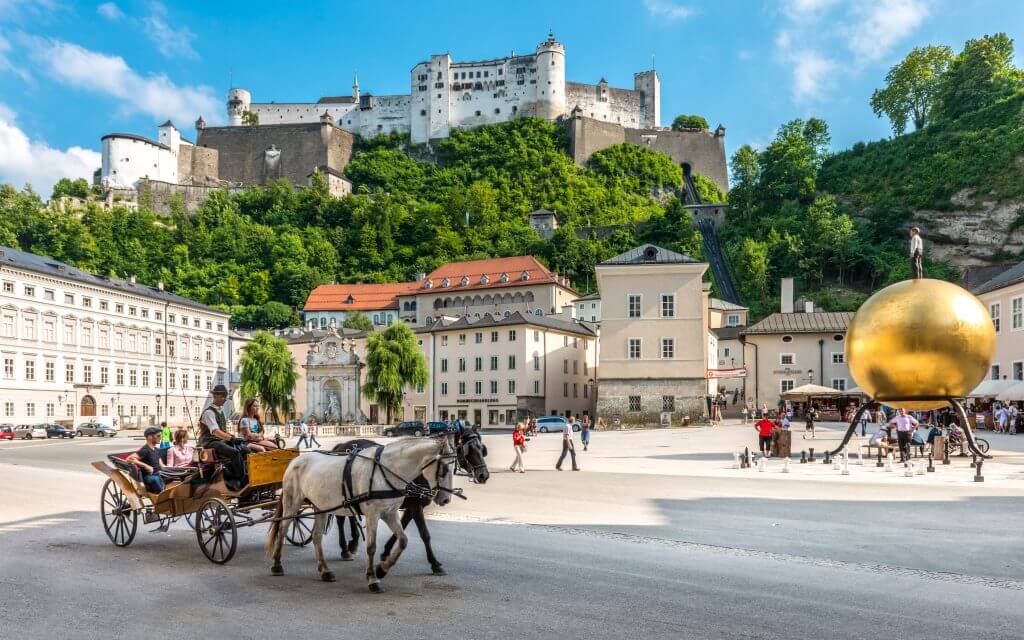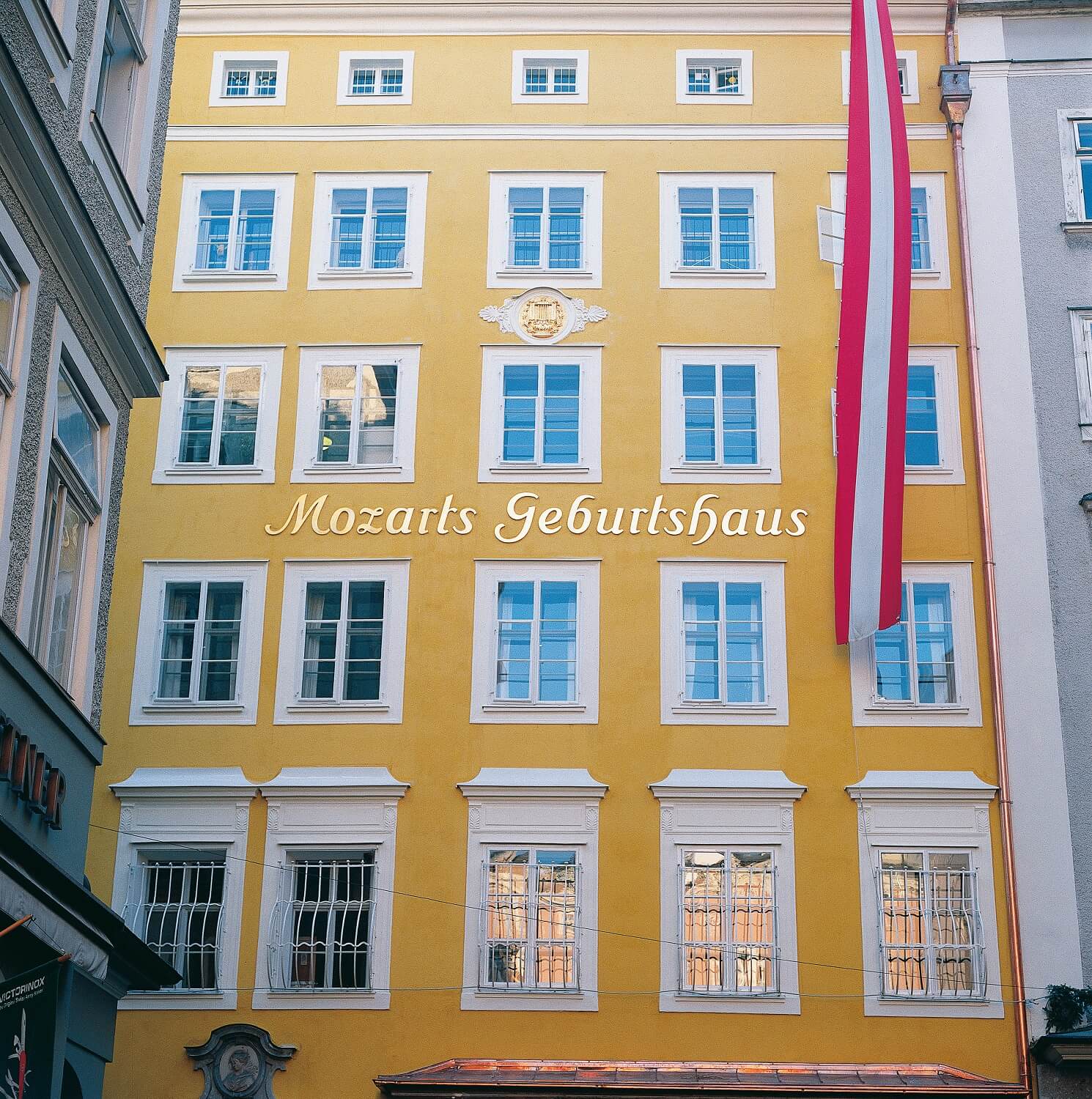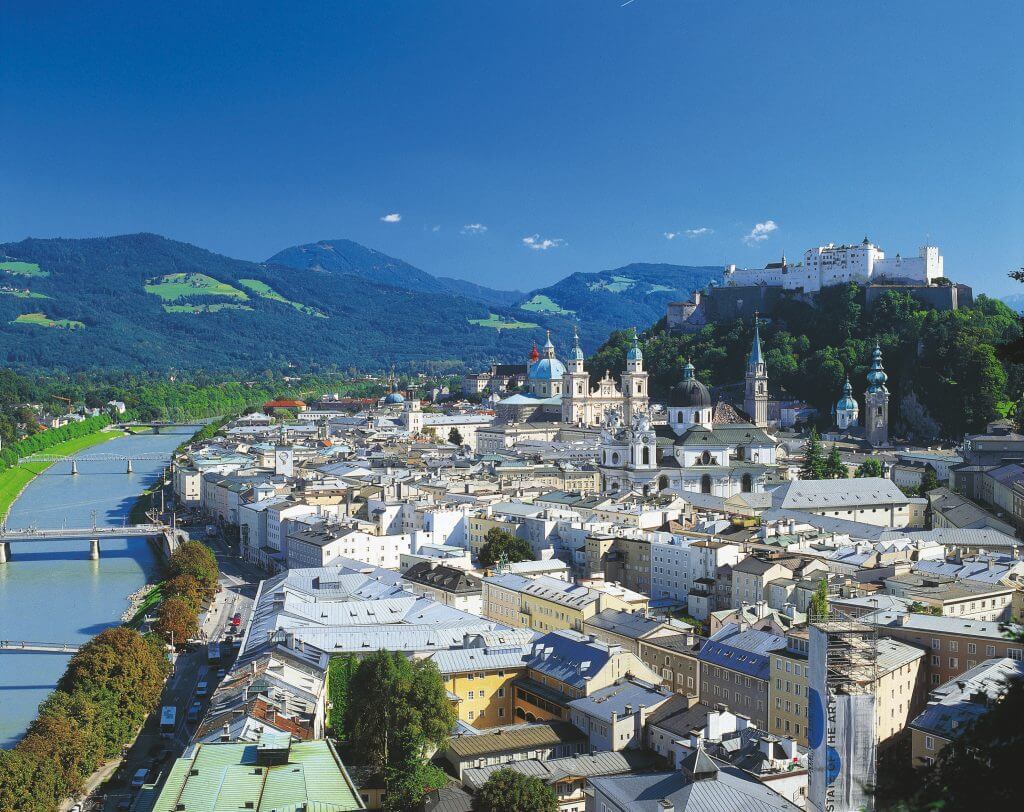 Reviews