During Individual Vienna by Night Tour the city will show itself in a brand new light. Opera House, Hofburg, Museums Quartier, Parliament and City Hall, with which you're familiar already, will fascinate you with their night illumination. Entertainment park Prater will complete the romantic and nostalgic atmosphere of the tour.
Vienna at night will impress you with its lights and mysterious shadows all over the city. In the end of the tour you will have an opportunity to visit the mountain Kalenberg from where opens a breathtaking panoramic view of Vienna. This view is not the only thing that attracts hundreds of tourists to this Kahlenberg. Here you find the green vineyards, which lay inside the city borders.
Our tour will end in the traditional Viennese wine restaurant – "heuriger". Here you will enjoy the Austrian traditional cuisine accompanied by young wine, produced by local wine makers.
Dinner in restaurant and possible entrance fees are not included in price.
DURING THE TOUR YOU CAN ALSO VISIT
Ferris Wheel
13,50 € adults
6,50 € children
Donau Turm
18,00 € adults
10,80 € children
Wine Makers
Bach Hengl
Heuriger Hans Maly
Martin Sepp
PRICES FOR CAR/VAN
250,- € individual tour with a driver-guide by a car for max 3 passengers
300- € individual tour with a driver-guide by a van for max 8 passengers
Additionally, instead of a driver-guide you can book a guide/art expert for extra fee of 175,-€
PRICES FOR BUS TOURS
360- € bus for an individual tour for max 19 passengers
425,- € bus for an individual tour for max 38 passengers
180,- € licensed guide for an Individual Vienna by Night Tour
GENERAL INFORMATION AND REGULATIONS FOR TOURIST BUSES
prices include pick-up or drop-off to maximum two hotels
prices include only transportation and does not include licensed guide costs
bus driver is not allowed to talk or take part in any kind of discussions while driving
bus driver can only control the number of guests and timetable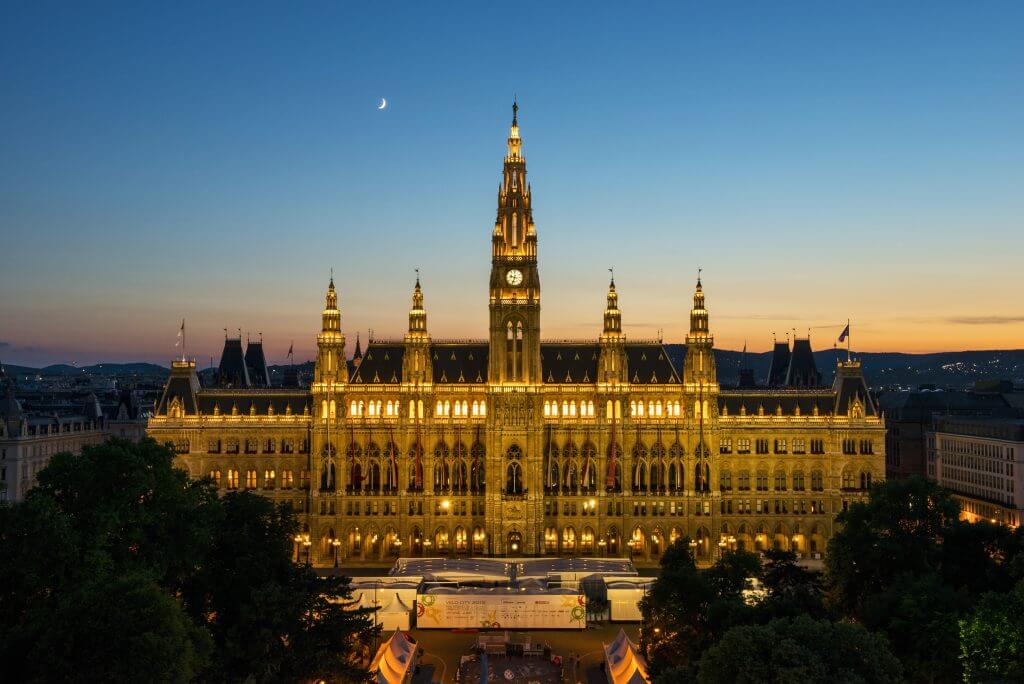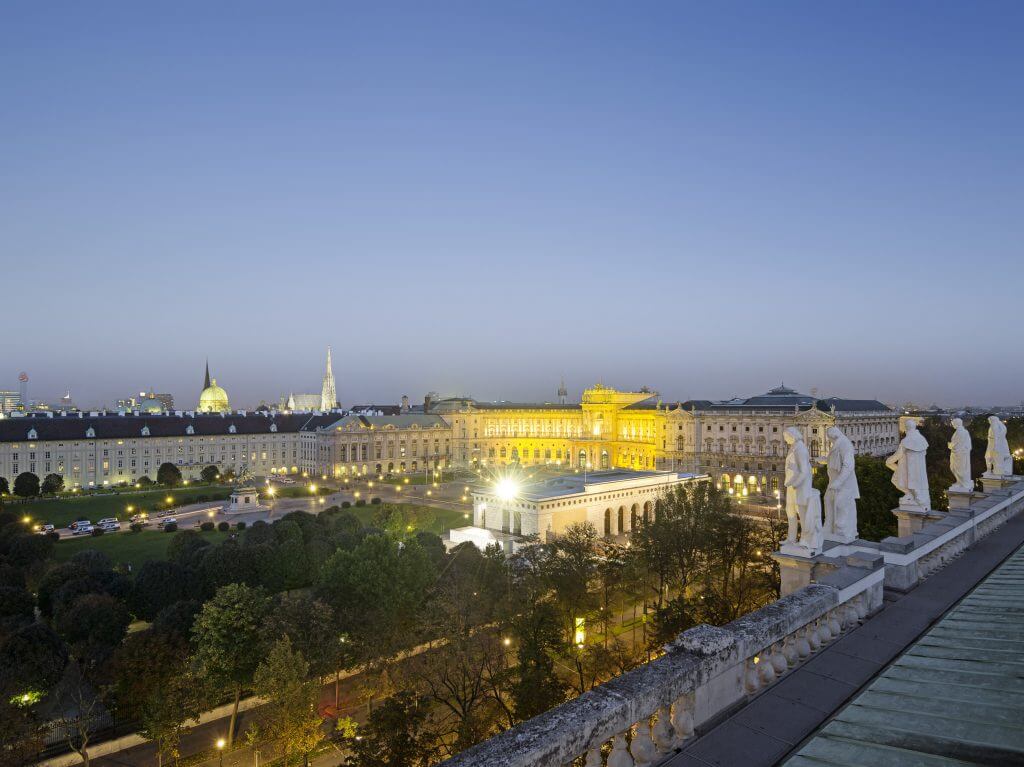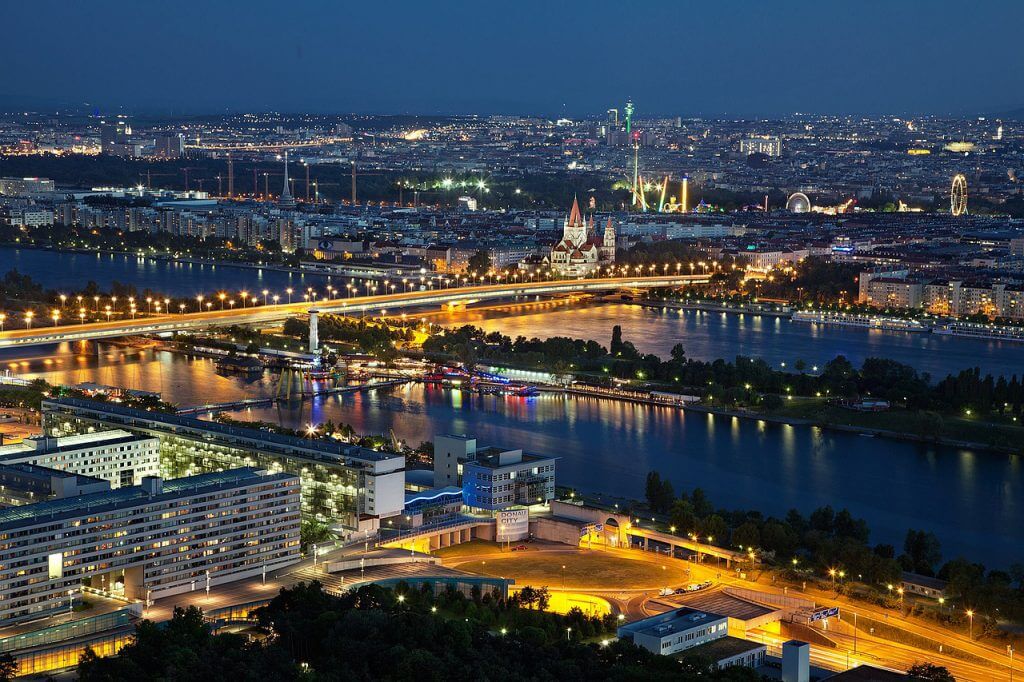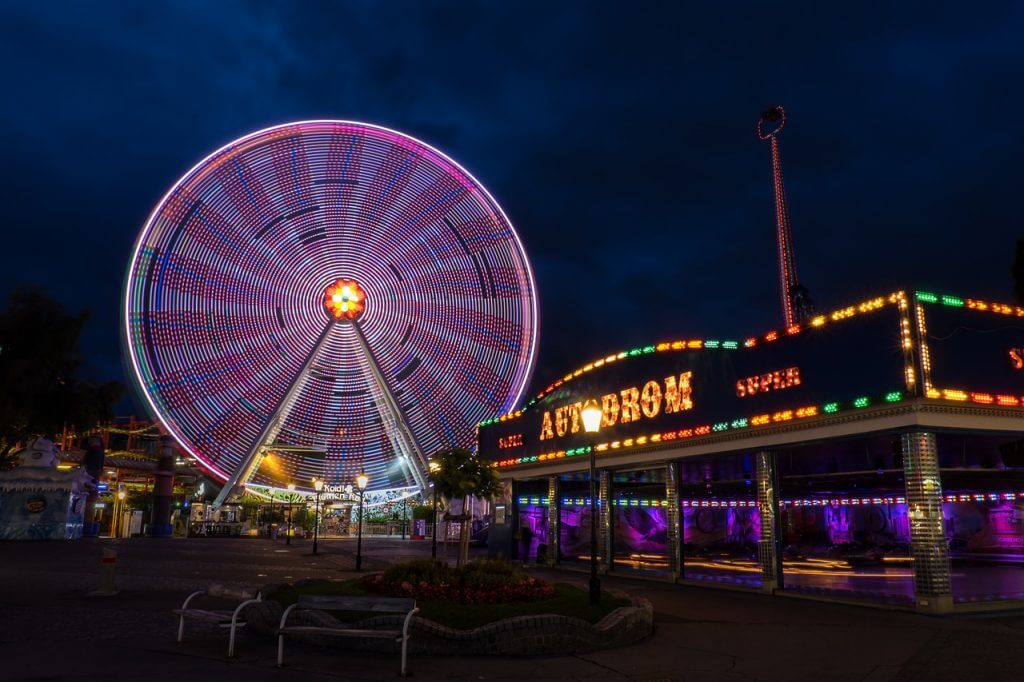 Reviews