If you are visiting Vienna for the first time the Individual Vienna Sightseeing Tour is an excellent way to see major sights of the city. You will drive along the Ring Street full of splendid palaces and historical buildings such as the world famous Vienna State Opera, Imperial Residence Hofburg, Parliament, Vienna City Hall and State Theatre.
You will see Belvedere Palace – the summer residence of Prince Eugene, drive along Prater park with the Big Ferries Wheel. You'll visit Danube area with it's spectacular views where Vienna's International Center is located. You'll drive along Wienzeile and see Art Nouveau houses by Otto Wagner.
The street will bring you to the extraordinary St. Francis of Assisi church on the Mexico Square and further to the Schönbrunn Palace. The palace was built in 17th century and was made the Imperial Summer Residence by empress Maria Theresa and remained so until the end of the monarchy.
During Individual Vienna Sightseeing Tour you will also learn interesting facts about modern life in Vienna, Viennese people, their habits and traditions.
Possible entrance fees are not included in price.
PRICES FOR CAR/VAN
250,- € individual tour with a driver-guide by a car for max 3 passengers
300,- € individual tour with a driver-guide by a van for max 8 passengers
Additionally, instead of a driver-guide you can book a guide-art expert for extra fee of 175,-€
PRICES FOR BUS TOURS
275,- € bus for an individual tour for max 19 passengers
365,- € bus for an individual tour for max 38 passengers
180,- € licensed guide for an Individual Vienna Sightseeing Tour
GENERAL INFORMATION AND REGULATIONS FOR TOURIST BUSES
prices include pick-up or drop-off to maximum two hotels
prices include only transportation and does not include licensed guide costs
bus driver is not allowed to talk or take part in any kind of discussions while driving
bus driver can only control the number of guests and timetable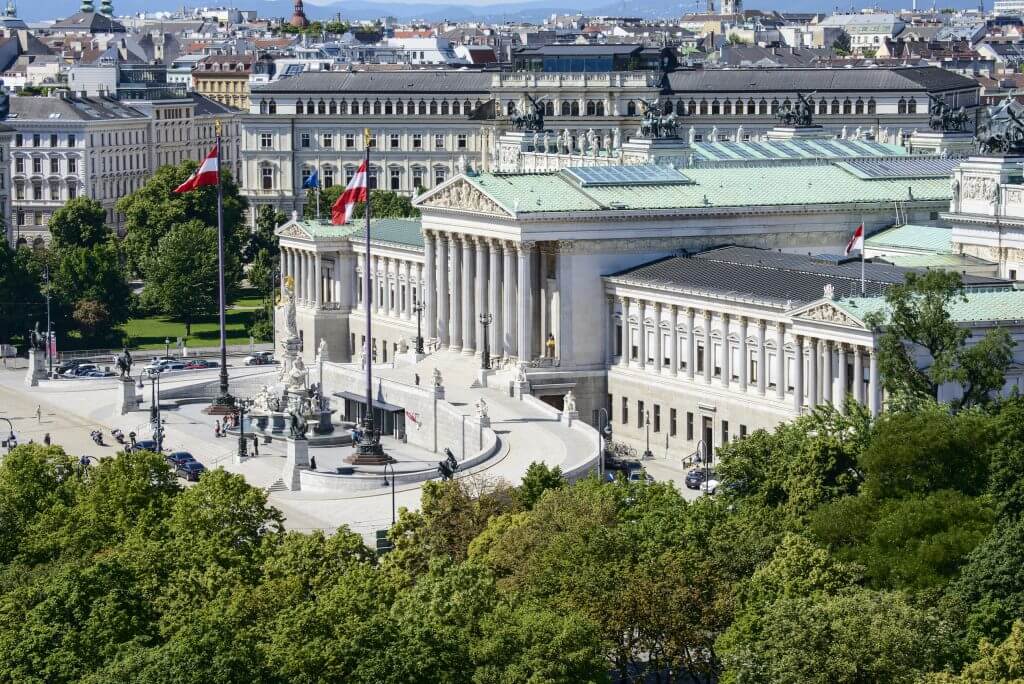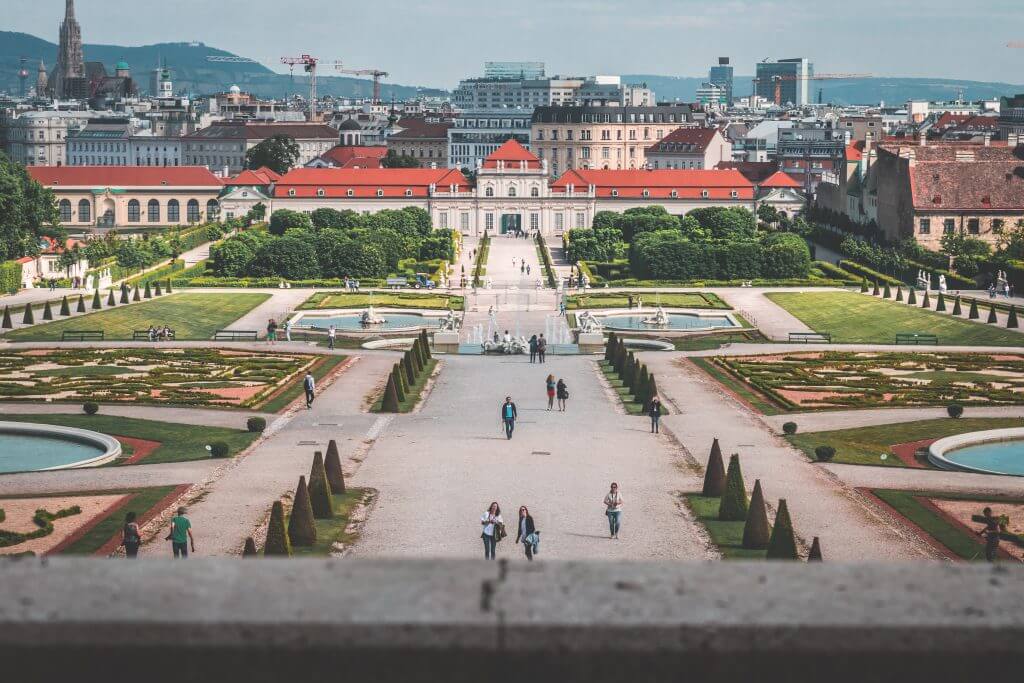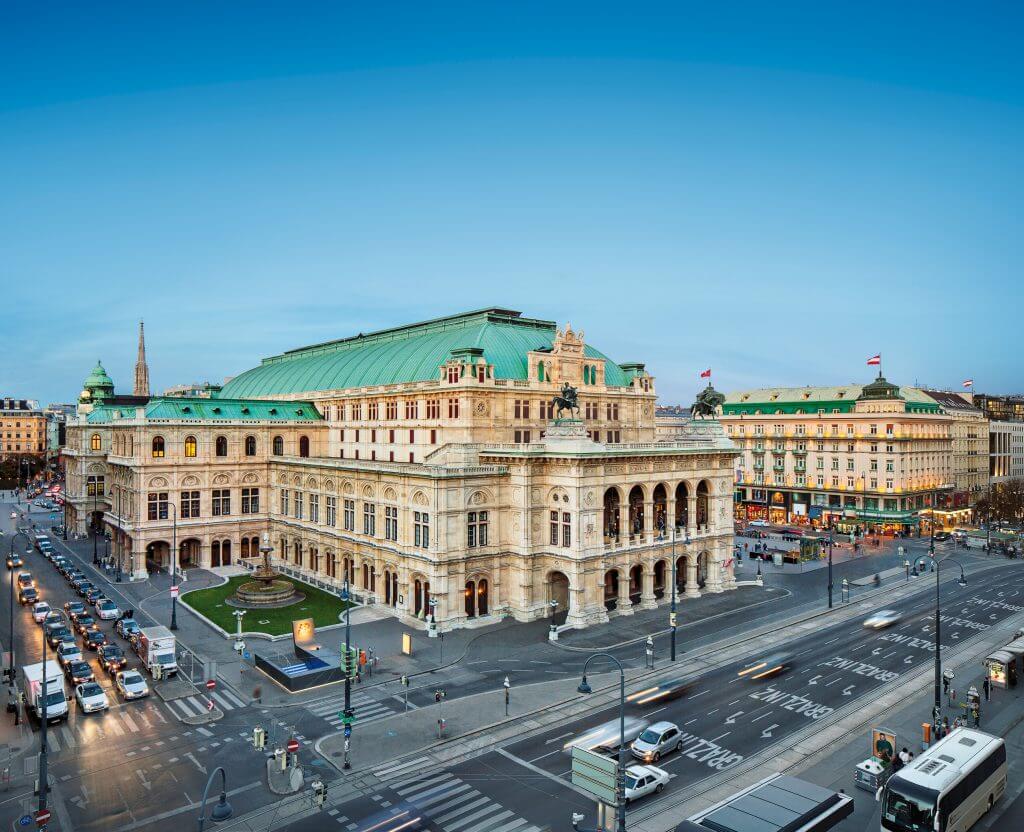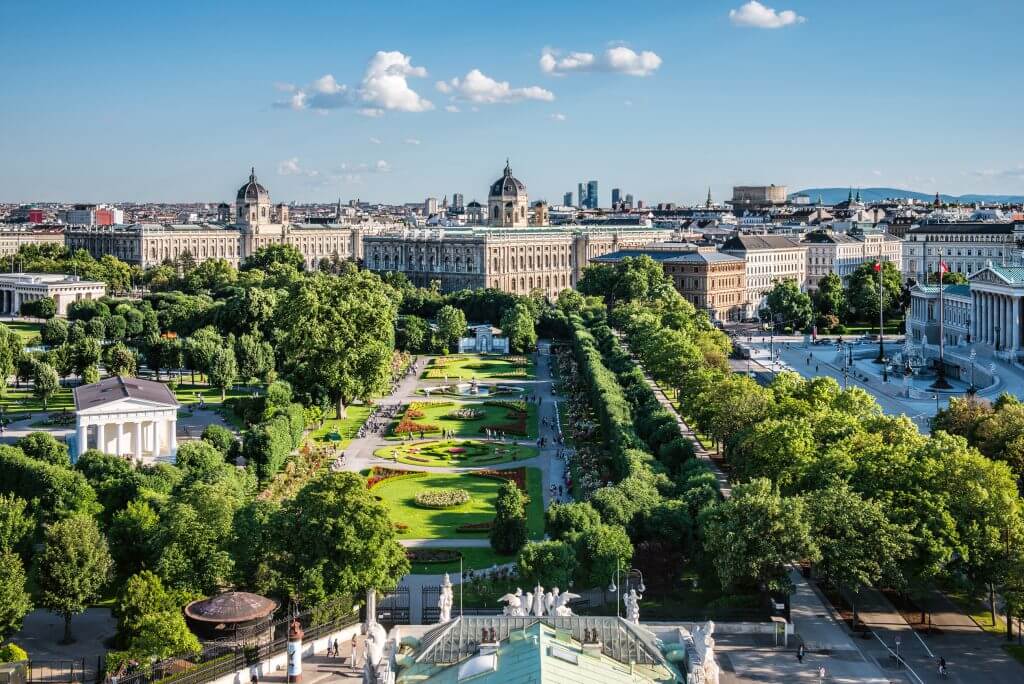 Reviews