The individual tour Styria Castle Route and Graz will reveal the 700 years of Styrian history and traditions of the noble family. Mysterious, hidden in the wild Herberstein Castle is one of the most romantic and famous castles in Austria. Furthermore, you will have the opportunity to feel the spirit of the castle where the old earl Herberstein dynasty lives up to now.
Experience a wonderful world of Styrian hospitality, taste famous satisfying Styrian cuisine, enjoy breathtaking nature, castles and history. The Styria Castle Route and Graz tour is once-in-a-lifetime chance to visit the past of the region and experience the unique spirit of Styria and of it's capital Graz.
Possible entrance fees are not included in price.
DURING THE TOUR YOU CAN ALSO VISIT
Herberstein Castle
19,50 € adult,
9,50- € child (4-15 years old)
Riegersburg Castle
from 4, – € adult
Chocolate Factory Zotter
19,90- € adult,
16,90- € teenagers (11-17 years old), 10,90- € children (6-11 years old)
Ham Manufacture Vulcano
from 16,- € per person
Vinegar Manufacture Gölles
9,50- € per person
Pumpkin-seed Oil Manufacture
Lipizzaner Stud Farm Piber
St. Barbara Church by Friedensreich Hundertwasser
Glass Musium
Bakery Ebner
Balloon Ride
from 319,- € per person depending on route
Funicular in Graz
2,40- € adult,
1,20- € child
Eggenberg Castle
17,- € adult,
7,- € child (6-16 years old)
House of Art
11,- € adult,
4,50 € child
Kornberg Castle
20,- € adult,
8,- € child
Styrian Gun Museum
11,- € adult,
4,50- € child
PRICES FOR CAR/VAN
800,- € individual tour with a driver-guide by a car for max 3 passengers
900,- € individual tour with a driver-guide by a van for max 8 passengers
Additionally, instead of a driver-guide you can book a guide/ art expert for extra fee of 540,-€
PRICES FOR BUS TOURS
1040,- € coach for an individual tour for max 19 passengers
1200,- € coach for an individual tour for max 38 passengers
540,- € licensed guide for Styria Castle Route and Graz Tour
or
180,- € licensed guide for Individual Walking Tour in Graz only
GENERAL INFORMATION AND REGULATIONS FOR TOURIST BUSES
prices include pick-up or drop-off to maximum two hotels
prices include only transportation and do not include licensed guide costs
by low budget group requests, you can minimize the price for individual tours by bus booking a guide only for 2 hours walking tour in the destination city. Upon your wish we can show the thematic movie during this trip
bus driver is not allowed to talk or take part in any kind of discussions while driving
bus driver can only control the number of guests and timetable
according to EU transportation regulations bus driver is obligated to make stops for minimum 30 minutes after every 3 hours of driving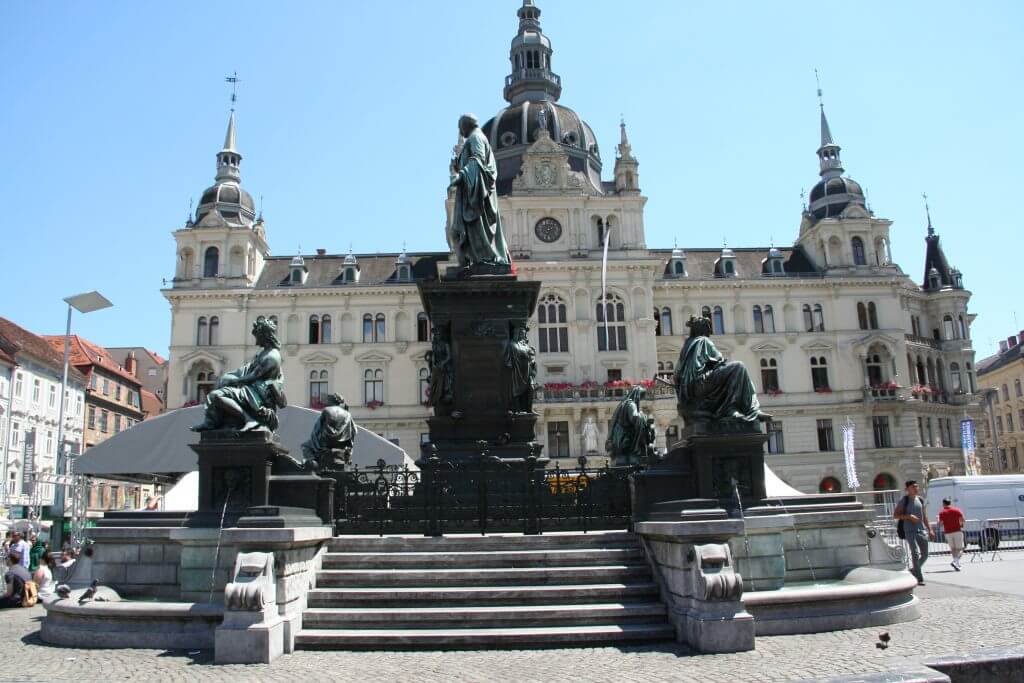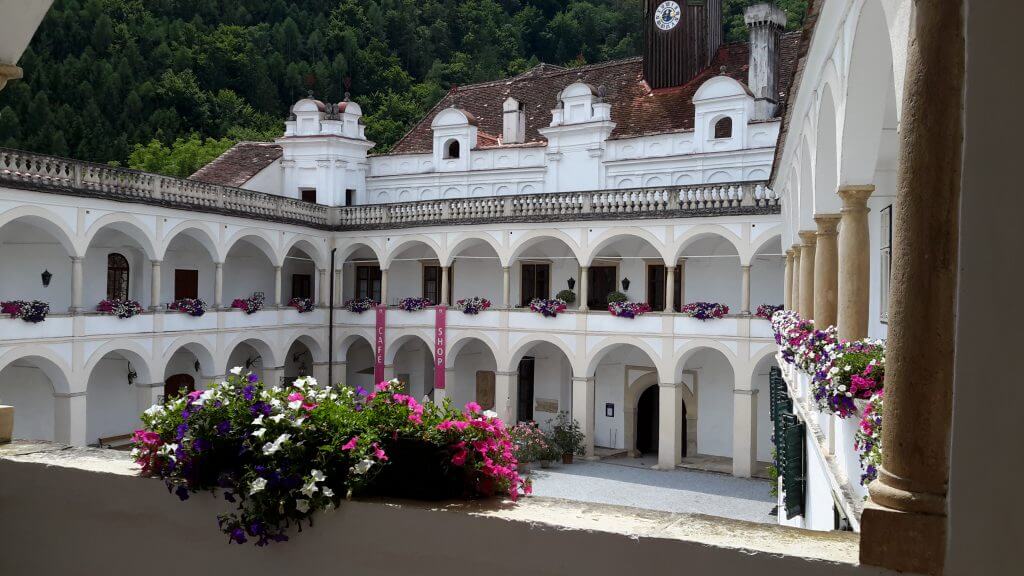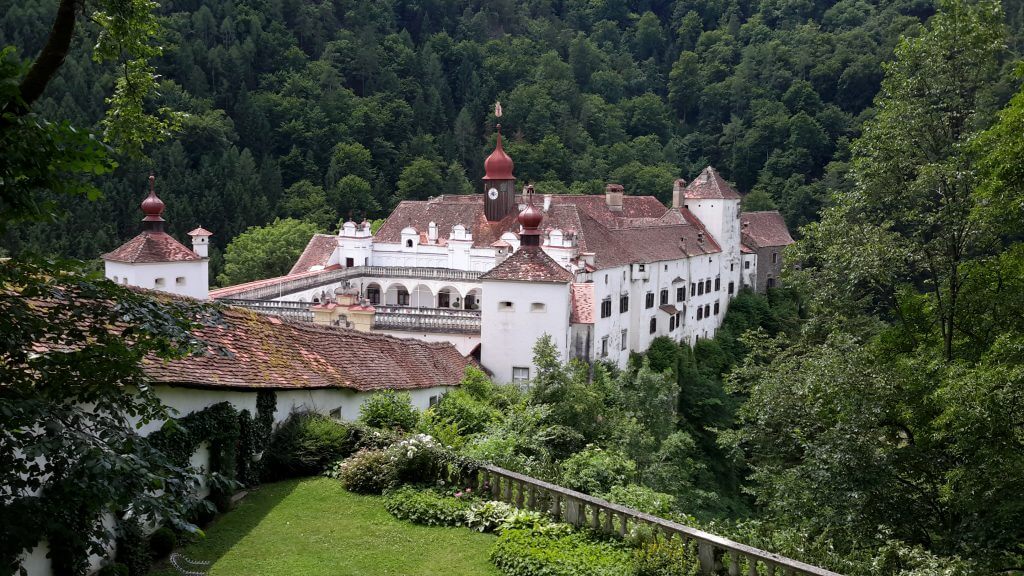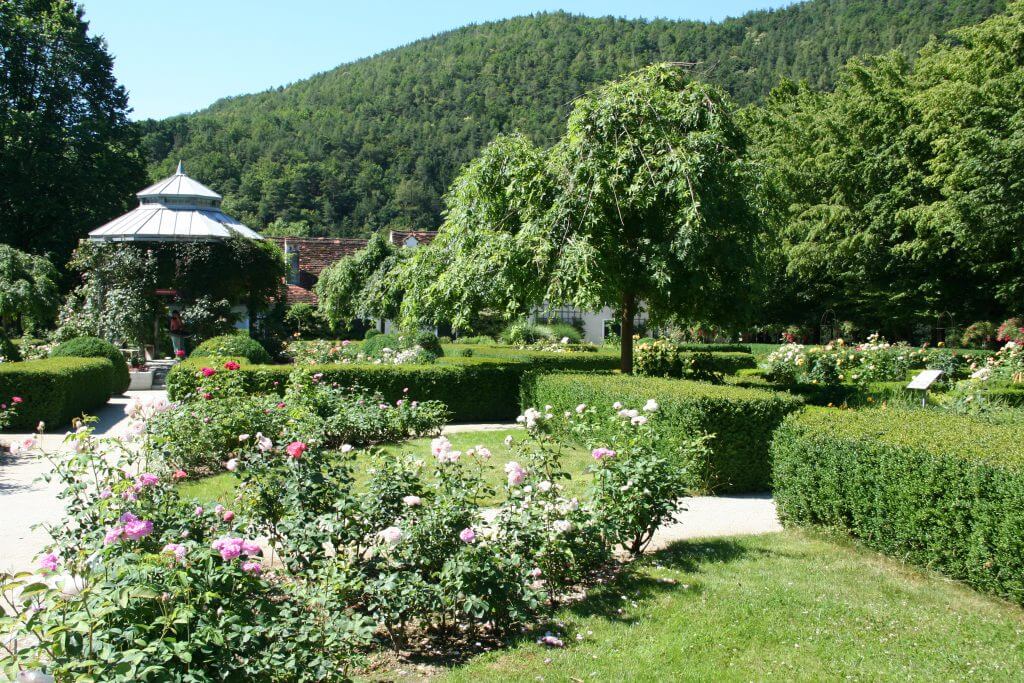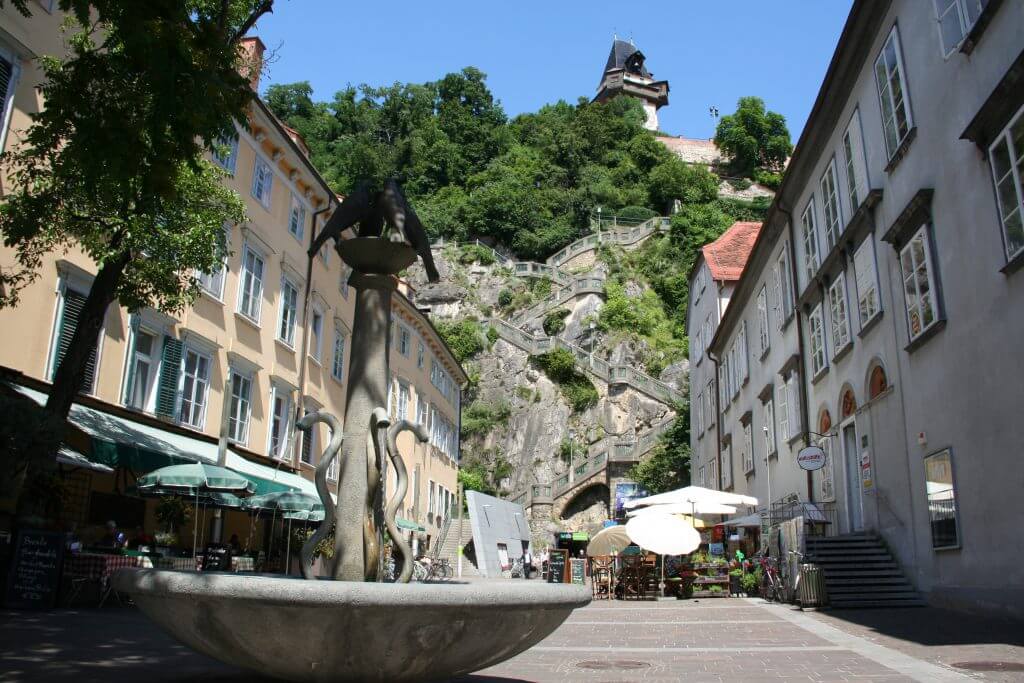 Reviews