Sound of Movies – Musical Tour to Salzburg is a picturesque trip. In the Sound of Music city we will find the places shot in the film. Our tour is a perfect balance of information and fun as well as of incredible beauty of the Austrian Alps. If you are a fan of the film, this day trip is a must-do-tour and you cannot visit Austria without doing it. You will learn many interesting facts about the Trapp family and take a stroll in Salzburg old city like in the movie scenes.
Enjoy the gorgeous views of the Austrian Alps, lakes and peaks shot in the movie
Fall in love with the old city of Salzburg
Learn many interesting facts about the real family von Trapp
Drive into the countryside while singing your favourite songs from the film
Explore shooting locations in different ways: by bus and on foot
DESCRIPTION
Your unforgettable Musical Tour to Salzburg begins in the idyllic scenery of the Austrian Alps. Of course, there you will visit the famous Mondsee lake, chosen by the film director as an ideal location for Maria's wedding. On the way to Salzburg, it will be hard for you to stop taking pictures of the beautiful lakes and alpine peaks. Furthermore, in summer time you will enjoy the fresh air in the Hellbrunn Park, where the famous Gazebo has been still keeping the secret of the first Liesl's kiss. You will also see otside the Nonnberg nonnery on the hill. It is one of the oldest nonneries in Europe that became famous because of the voice of Maria Kutschera. Later her story served as inspiration for the Sound of Music movie.
You will take a stroll through the magnificent Mirabell Gardens. There Maria and children danced around the Pegasus Fountain while singing the song «Do-re-mi». Then you will see the picturesque "Hourse Pond", shot in the film as well. Enjoy a special atmosphere of the Residence Square with the famous Residence Fountain. It is the most famous fountain in the city, chosen for the «I have confidence in me» song. You will take picture of the Summer Riding School, where the Trapp family took part in the world-famous Salzburg music festival. Moreover, you will enjoy the silence of the oldest cemetery in Austria by the St. Peter´s Monastery. Here the Trapp family founded a secure hiding place before escaping to Italy.
The Sound of Movies – Musical Tour to Salzburg is conducted in the English language only.
INCLUSIONS
Hotel pick-up from Vienna central hotels only (postcodes 1010 to 1090), if the hotel name is listed (pick-up from apartments and hostels is not possible)
Walking tour with a professional guide in Salzburg, including Mirabell Garden, Pegasus Fontain and other film settings
Transport by air-conditioned coach or van with professional driver-guide
Guided tour on the way from Vienna to Salzburg and back
EXCLUSIONS
Gratuities (optional)
Food and drinks
Entrance fees
Hotel drop-off. Tour ends at the Vienna State Opera, Albertinaplatz
ADDITIONAL INFO
Tour departs from Tourist Info at Albertina Platz, A-1010 Vienna. Please come latest 10 minutes before the tour departure to the 7Travel agency official and tell your name
Hotel pickup is possible from Vienna central hotels only (postcodes 1010 to 1090), if hotel name and address was stated latest 24 hours before tour departure.
Pickup from apartments and hostels is not possible
Hotel drop-off is not included
End of this regular tour is at the Vienna State Opera, Albertinaplatz
Exact pickup time depends on how the driver collects others on the way. Make sure that you are ready and waiting at the hotel reception area at 7:15 a.m. We cannot give you an exact time for the pickup because it will depend on how the driver collects others on the way. That is why please don´t worry and wait from 07:15 a.m. till 08:00 a.m. We will not forget you. However, in case you are not there the driver cannot wait for you longer than 5 minutes
Depending on the group size the tours will be done by minivan with a driver-guide or by bus with a licensed guide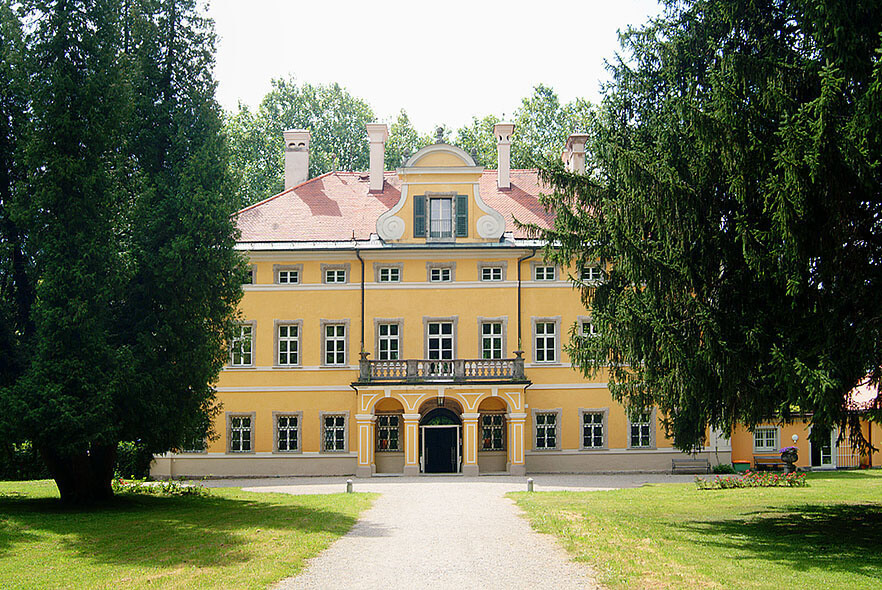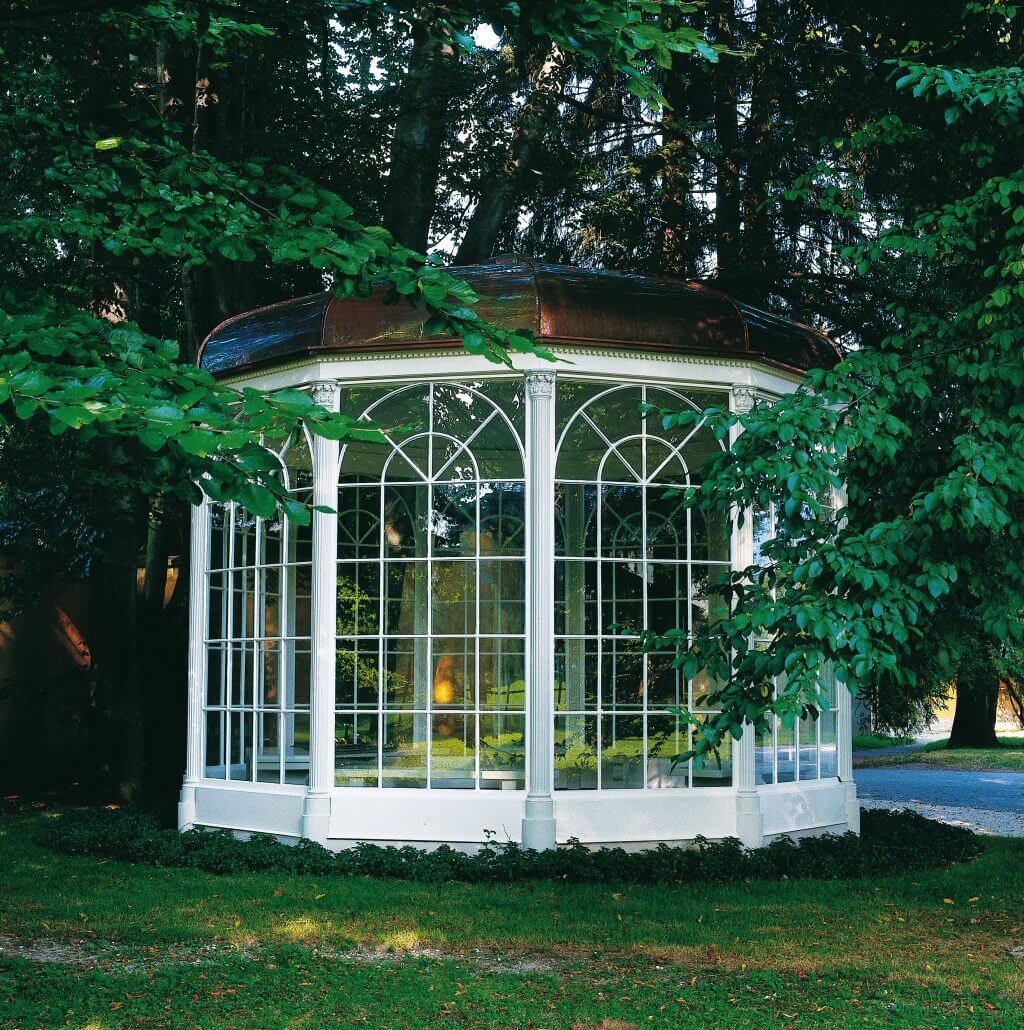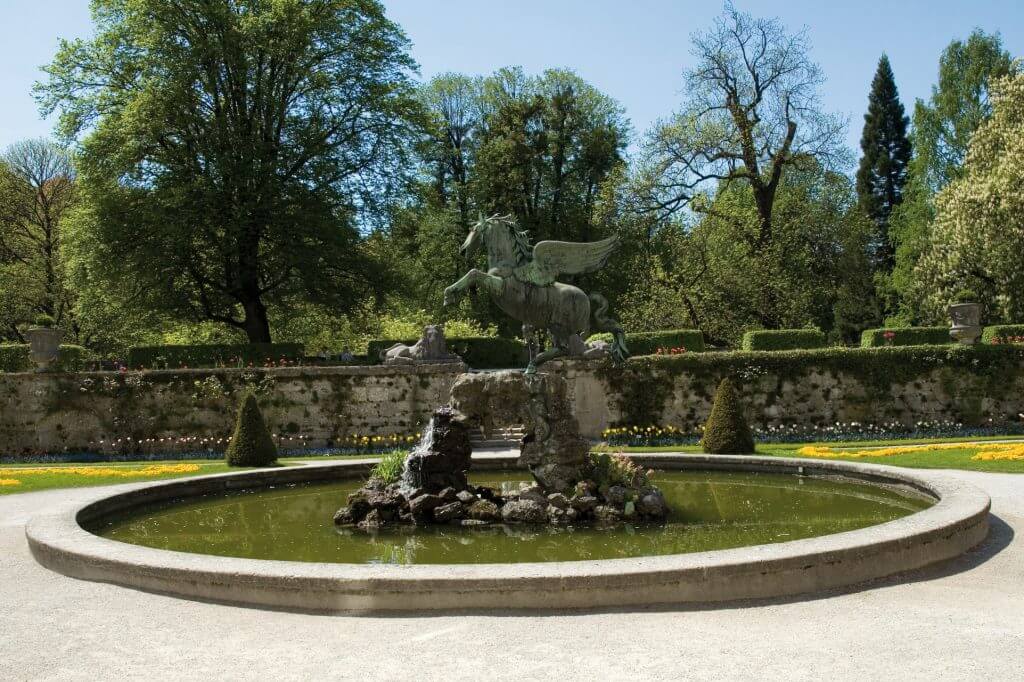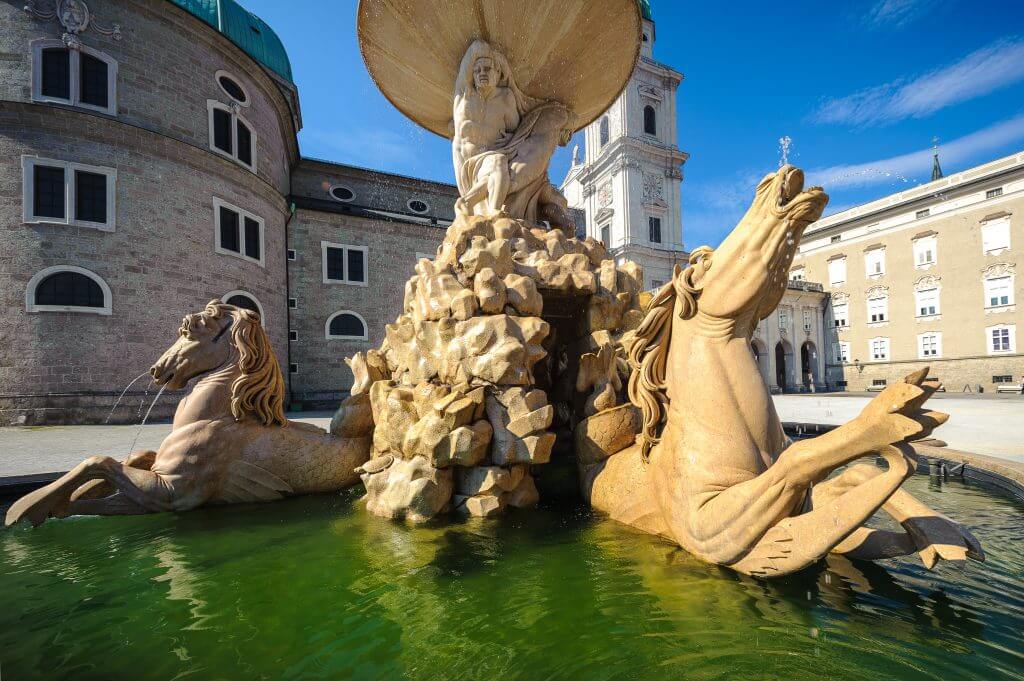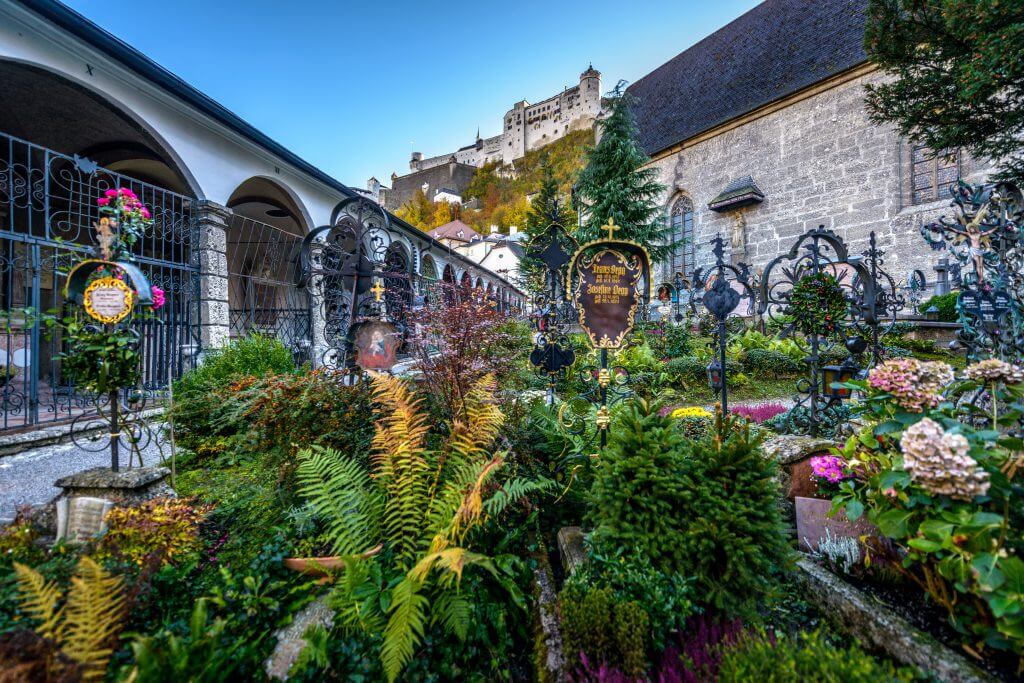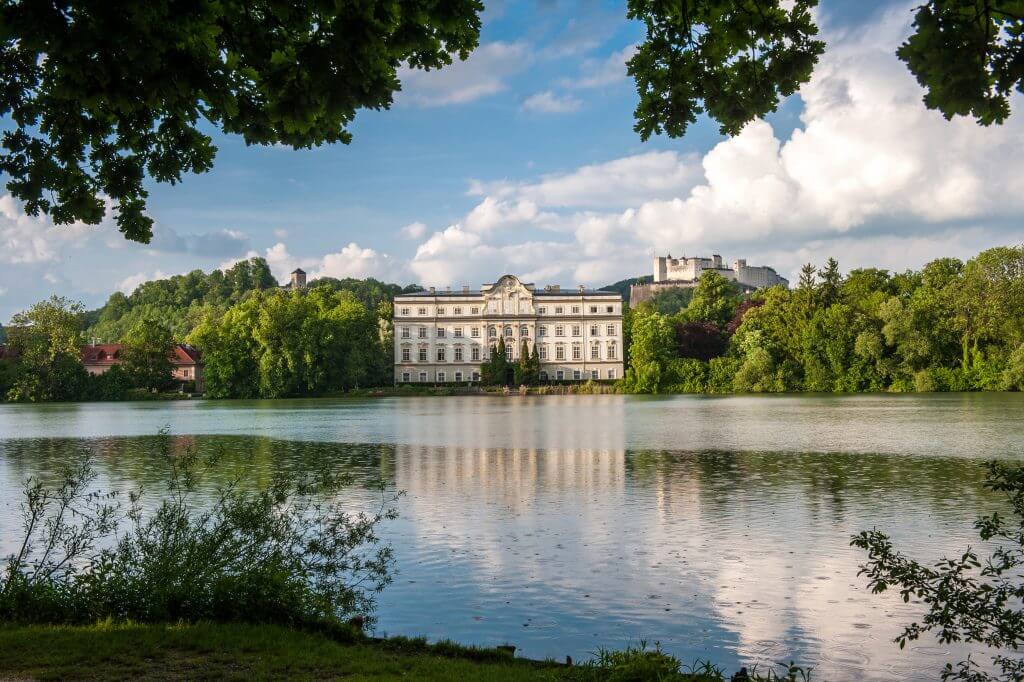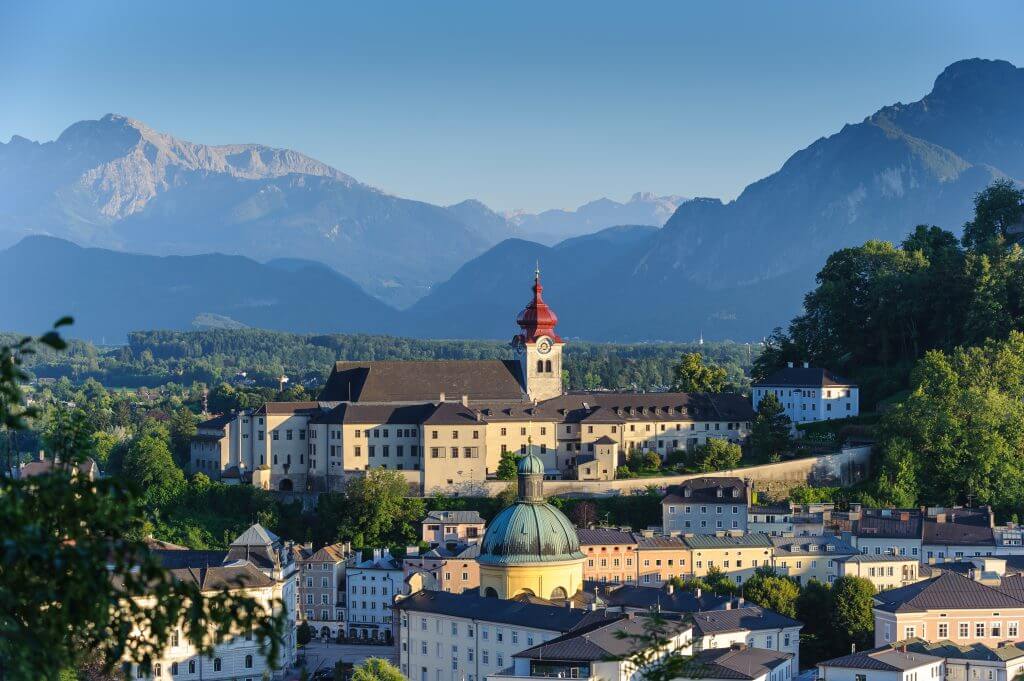 Reviews